We packed the car, went to Bjertorp castle to celebrate E which filled evenly.
When you fill evenly, it's fun to celebrate a little extra so we went to our favorite place, Bjertorp Castle that he should be celebrated as a prince and wake up as a king on his birthday.
This is the third time we go to Bjertorp, we have really fallen in love with the environment at the castle. Like being in Provence but in southern Sweden.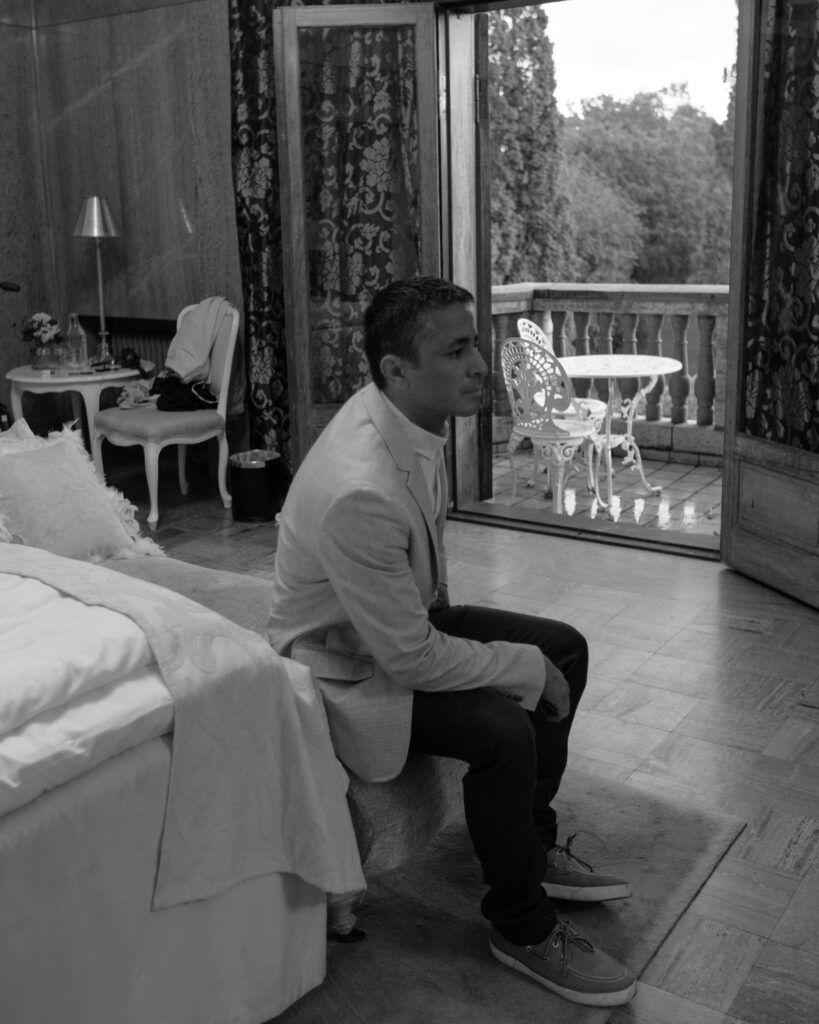 As soon as we check in, I relax all over. Love map! We stayed in the wife's suite which has the most wonderful little balcony. When you open the doors, you hear the birds chirping mixed with the fountain rippling. So relaxing.
There was a world shower just before dinner, almost tropical rain and we lay in bed under the fluffy blankets with open balcony doors and looked out and listened to the rain that was pounding. So cozy. Then the sun came up for a while and we got ready for dinner.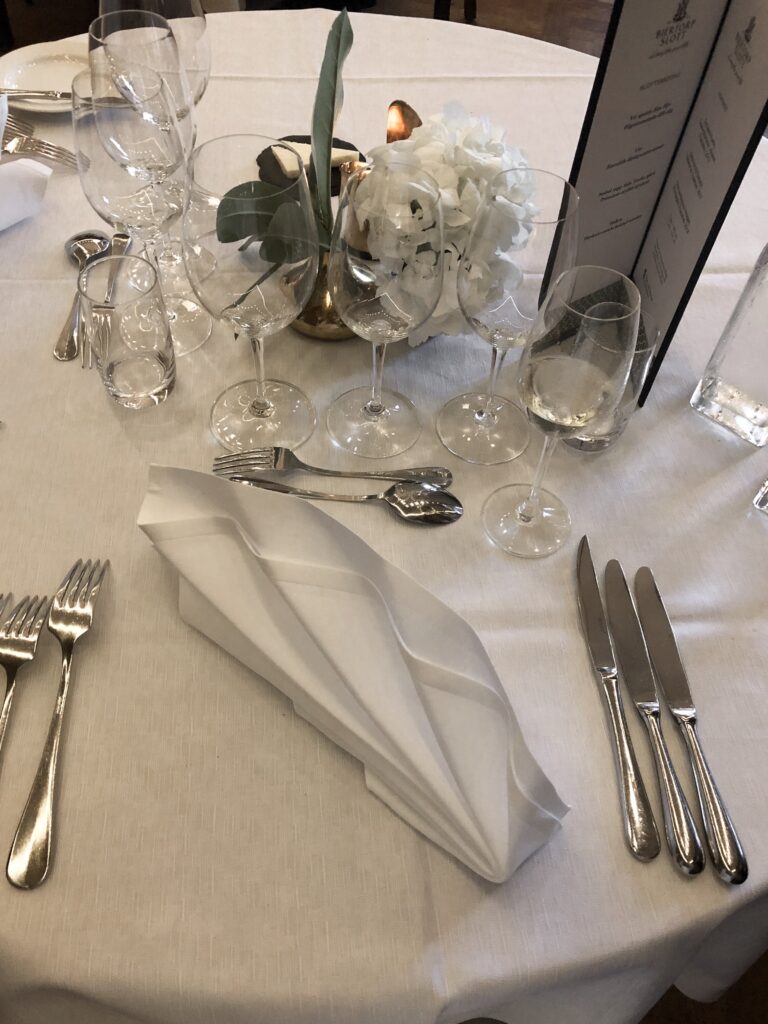 The food here is absolutely fantastic, much is locally produced and organic. Then I can think that food tastes better when you sit in such beautiful environments ..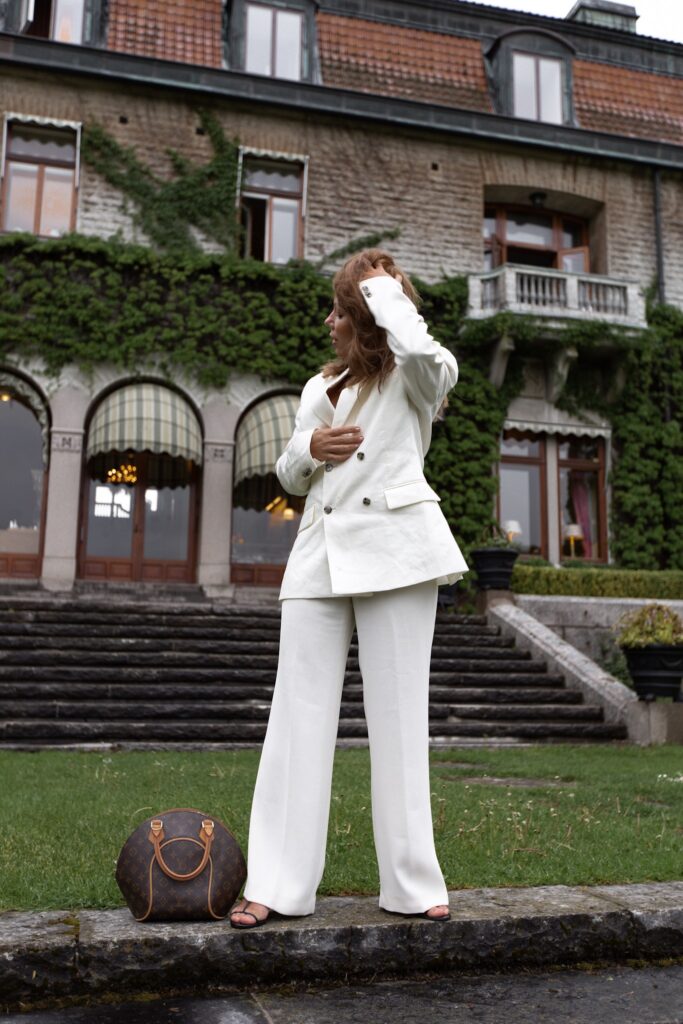 My suit is not really a set, the suit is from J. Lindeberg (Men) and the pants are old. Shoes from Zara.
After dinner we took some air and I took off my shoes to feel the damp grass against my feet. Is there anything that smells better than rain on freshly cut grass?
The next morning we had breakfast in the room for the birthday child. Myyys!
Think we sat here for lunch and ate, so really more brunch than breakfast. So heavenly good and extra cozy with all the chirping of birds.