Every year before New Year, I start my New Year's cleanse; a way to start fresh and in the best possible way. My New Year's cleanse includes the home, the mind and the body. I clean because I like the symbolism of starting the new year clean and balanced. It is also a way to land and reflect on the time that has passed and what you might want to do differently in the coming year. A way to celebrate and pay attention to the new year on a more spiritual level and not just with glitter and firecrackers.
About 5 days before New Year, just after Christmas I usually start my cleanse and it looks something like this: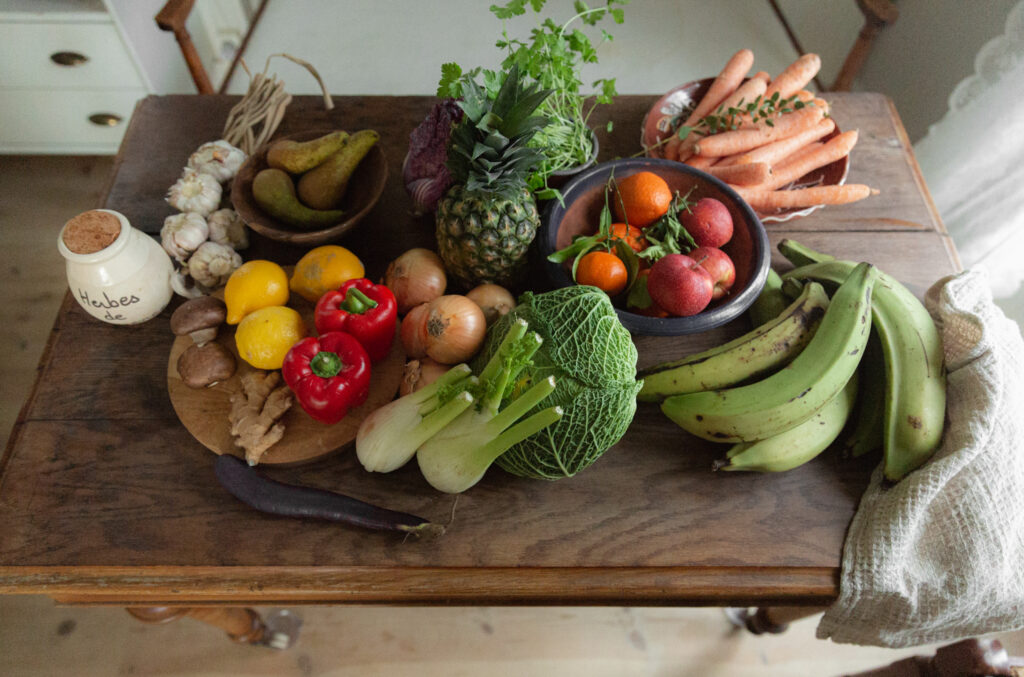 The food and the bodily cleanses run through all the days and I would first like to point out that it is not about a cleanse or detox to lose weight after any Christmas food without creating balance and well-being. Of course you should feel full and full of energy so there are no limits or to measure or count. The focus is on creating good intestinal health and allowing the body to recover. With that said, here are examples of:
food that I eat during my cleanse

I fast between 19: 00-11: 00 so the intestine can rest. During Lent, I drink black coffee, herbal tea, water
All kinds of fruits and vegetables that I and my body like. For example, I decorate with pomegranate and orange during Christmas so these are eaten now. Bir 2 oranges and a huge pomegranate a day.
I start with a green smoothie after my fast: almond milk, banana, spirulina, spinach, flaxseed
For lunch, there may be a raw food salad, vegetable mash, vegetable soup. Anything that is just vegetables really.
For dinner, it is usually some type of vegetable soup or stew. I like to eat hot food in the middle of winter because I think the body needs it. Soup is extra good because it is easily digested and the body's energy does not have to go to digestion but can focus on healing and the immune system instead. I do for example this soup on pears and fennel.
If I feel hungry between meals, I might warm a cup of oatmeal with cinnamon or turmeric in it or eat a boiled egg. As I wrote earlier, it's not about going hungry. If you are used to excluding the food below, this is easier, but if you usually eat a lot of gluten and sugar, it can be more challenging.
food that I opt out of during my cleanse
Dairy products (milk, cheese, butter, etc.)
Sugar
Meat and fish
Wheat and all types of gluten (eg pasta, bread, etc.)
Rice, barley, etc. (I usually include some oats)
All types of prefabricated food
favorite ingredients during my cleanse
I prefer ingredients that are extra good for intestinal health. Ingredients that actively work to strengthen the body's immune system and reduce inflammation in the body and intestines.
Spinach (can be frozen leaf spinach, good in soup, smoothie and stew)
Paprika
Garlic (onions and garlic are great for infections
Onion
Celery (good in soup and several hot dishes)
Eggplant
zucchini
Kale / savoy cabbage (good to shred and fry lightly, for example)
Fennel (eg for soup or to eat with vinaigrette)
Beetroot (likes to eat it hot with black pepper, salt and a little oil)
banana
Pomegranate
Orange
Ananas
Pear
Apple
Turmeric
Parsley
fresh coriander
Mint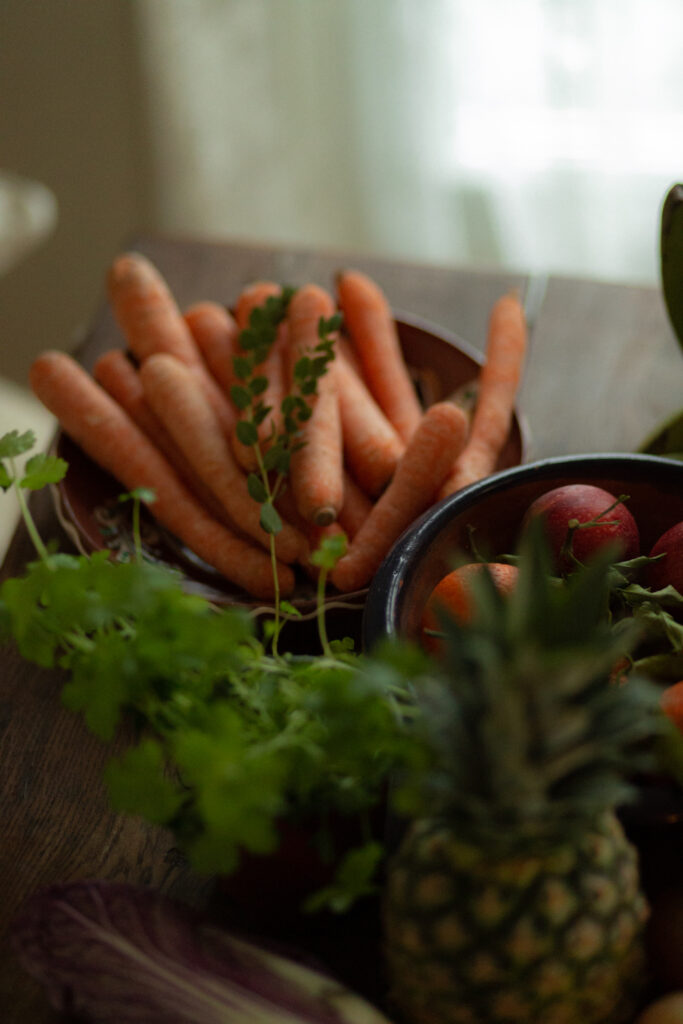 Well-being rituals during my cleanse
I see a New Year's cleanse as a gift to myself, something I treat myself to that I know I feel good about and give myself peace of mind and body. I take the time to listen inwardly and I think these things help with that.
Take long walks in nature
Active meditation, ie meditating while I walk, shower or bathe
Yoga
Warm herbal baths, preferably with epsom salt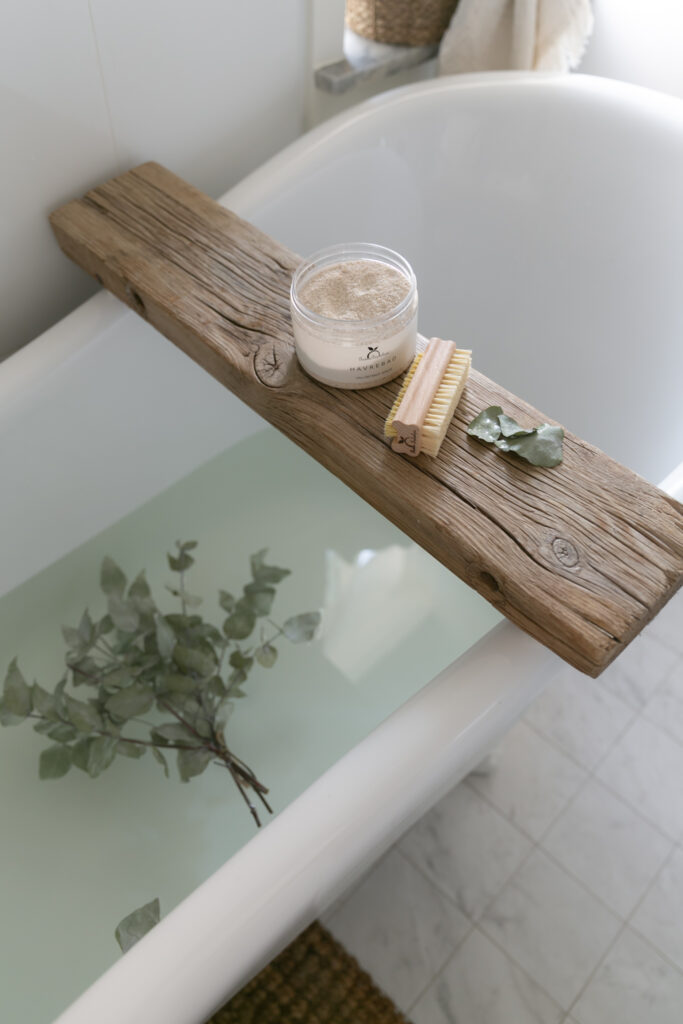 Home cleanse
As I mentioned above, the home also gets a cleanse these days. I try to clean the whole home, wash all the clothes and go out with all the garbage, etc. I also light extra incense for a spiritual cleansing. My favorites are white sage, lavender and palo santo. I also make sure to pay all the bills, clear emails and desks. With this I create a feeling of being finished and it gives peace of mind so I can focus again. Close doors and open new ones.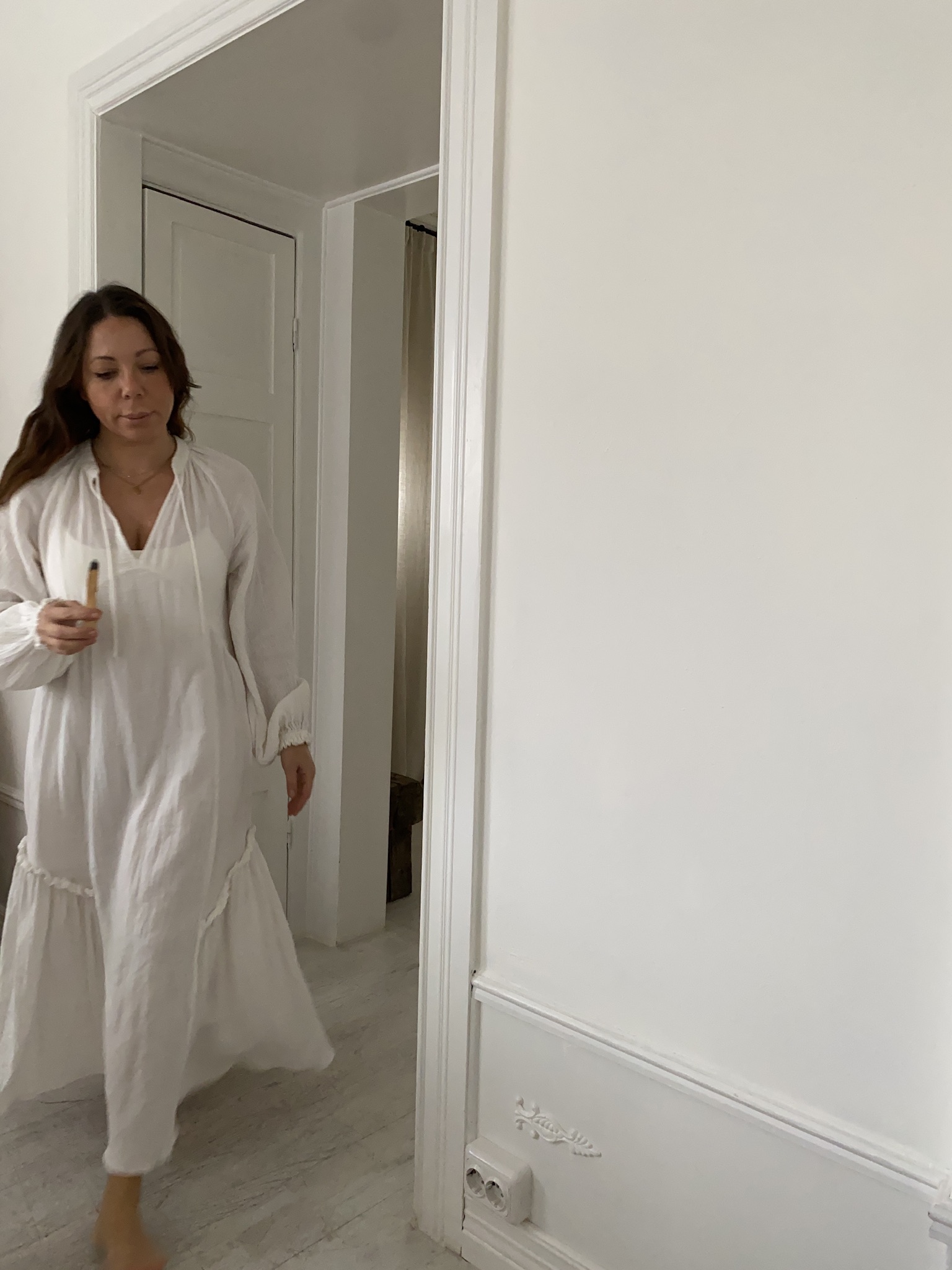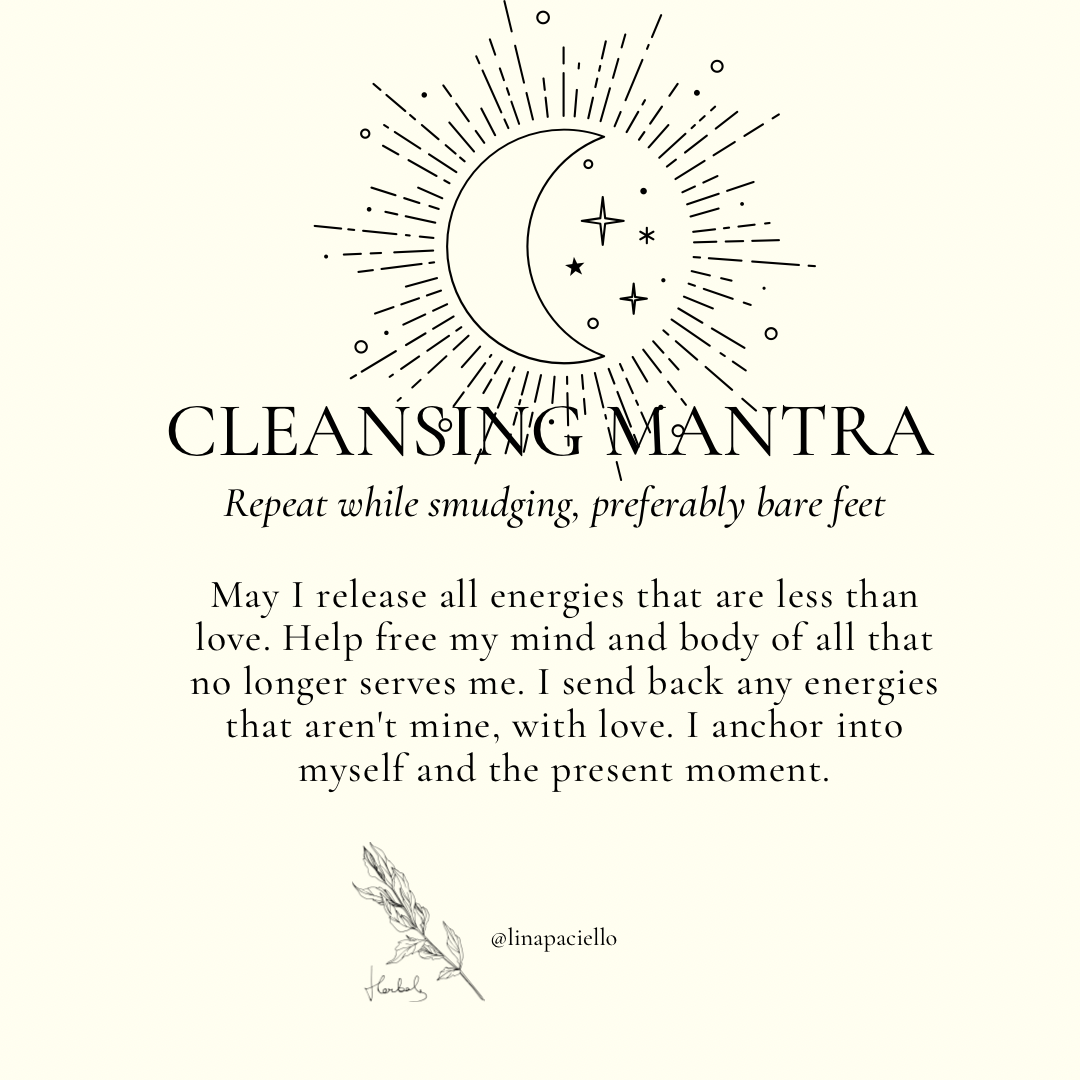 Toggle panel: Side panel layout
Select template for side panel
Yoast SEO
Switch panel: Yoast SEO