A dinner to show your gratitude for what you have in life. Something so simple but that many forget when life rushes in a hurry. Feeling grateful is the key to happiness, it is said, and what could be nicer than having a dinner to stop and feel. Reflect a little on what you are grateful for. Surely the list will be longer than you might think. Yesterday, By Babba and Lexington held a Thanksgiving dinner inside the Cheese Shop. A paradise for a cheese lover like me. One of the few places that take in whole parmesan and cut it yourself. Behind this small hole in the wall is a lovely kitchen where we gathered to cook dinner together.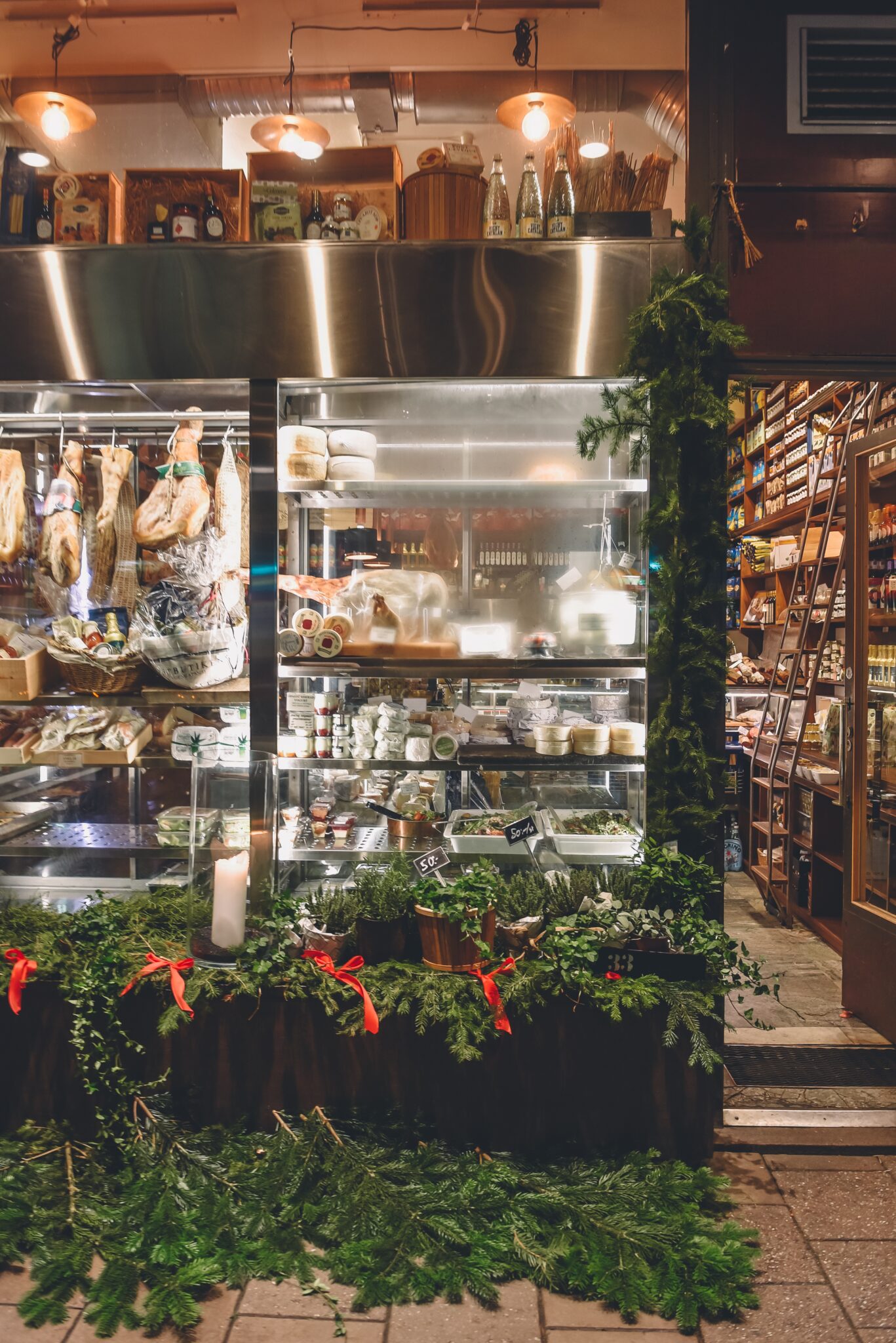 Sauce until the turkey is ready ..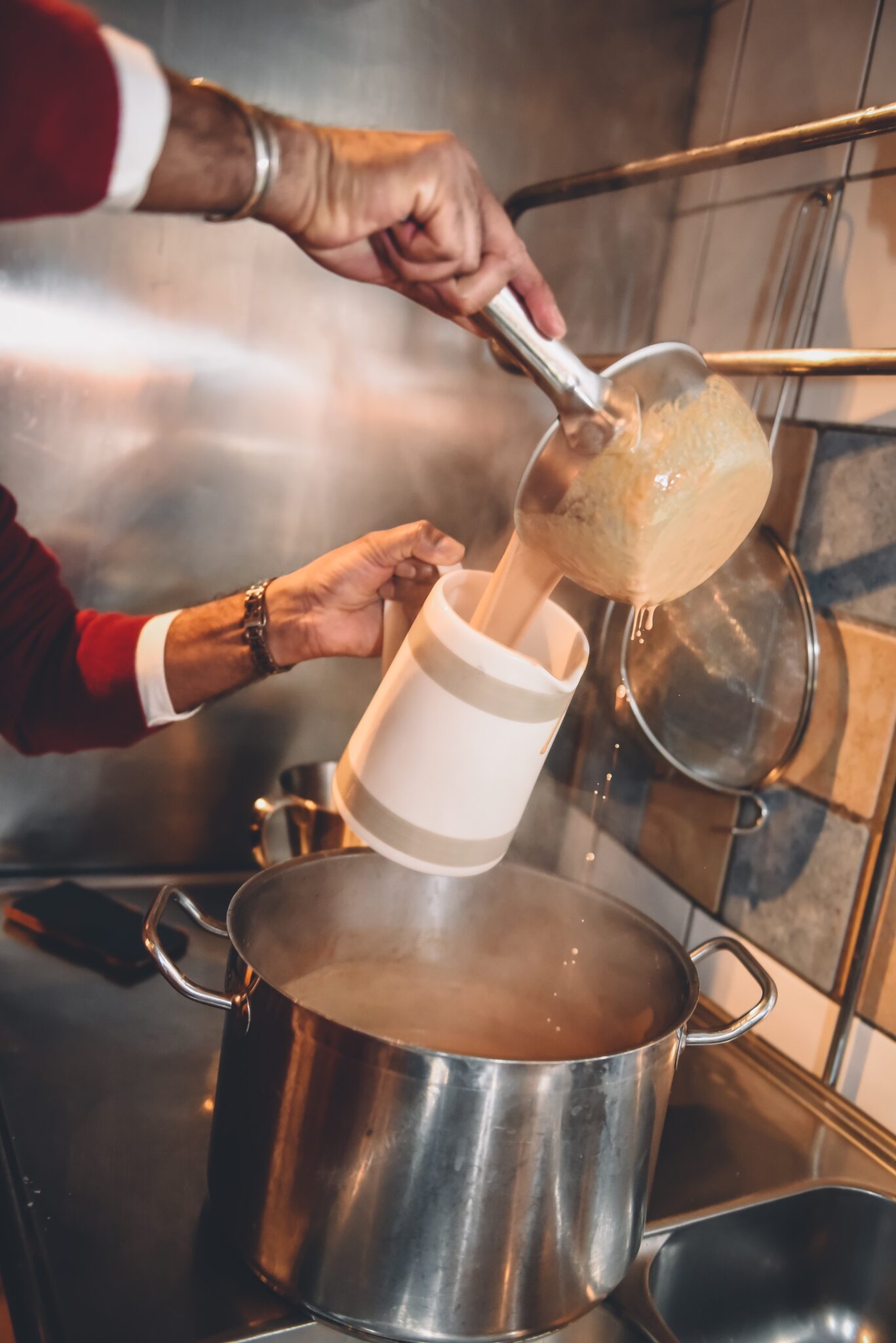 Master chefs, Niklas and Philip.
Isolina chops the Brussels sprouts,
Warm, moody, happy and familiar.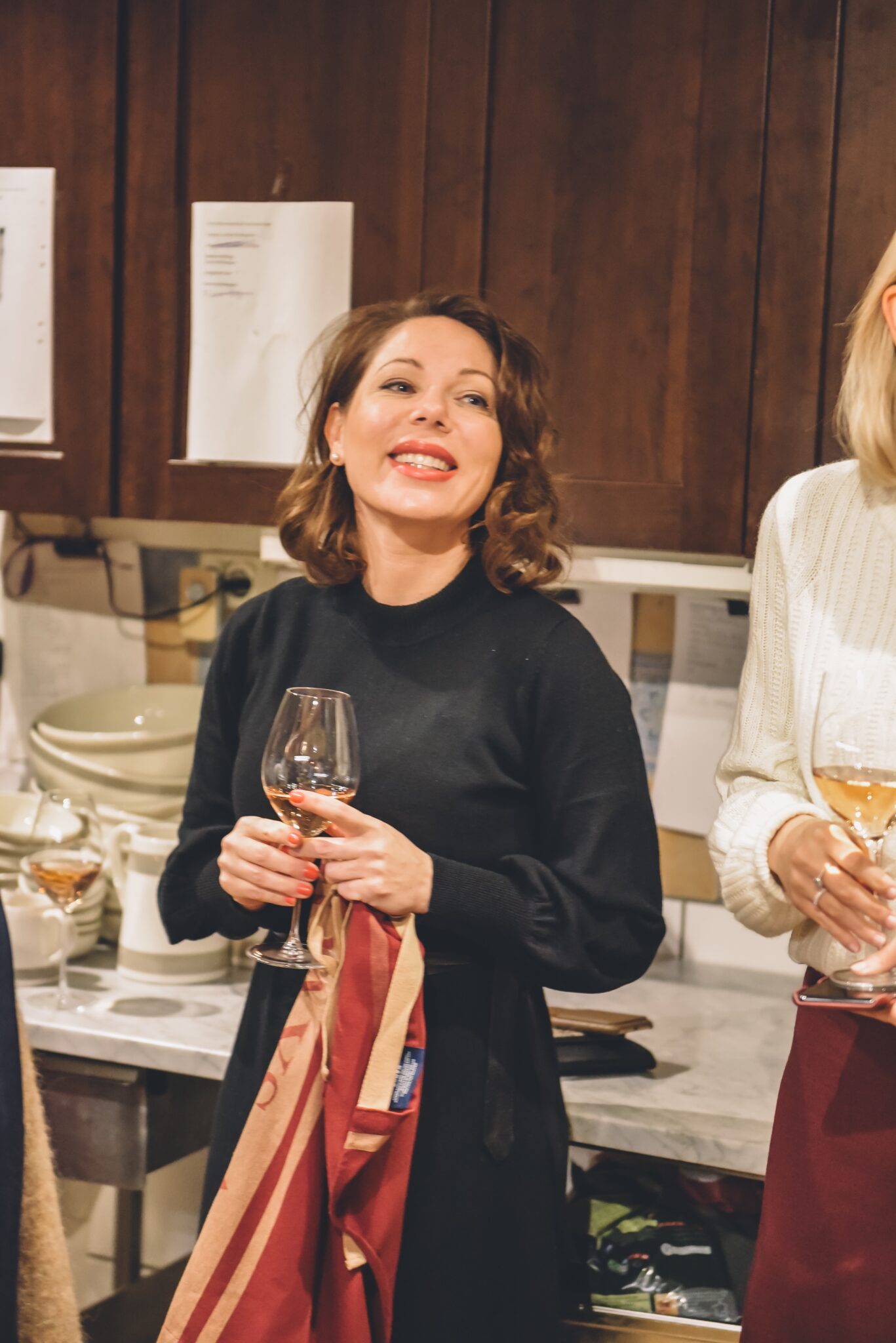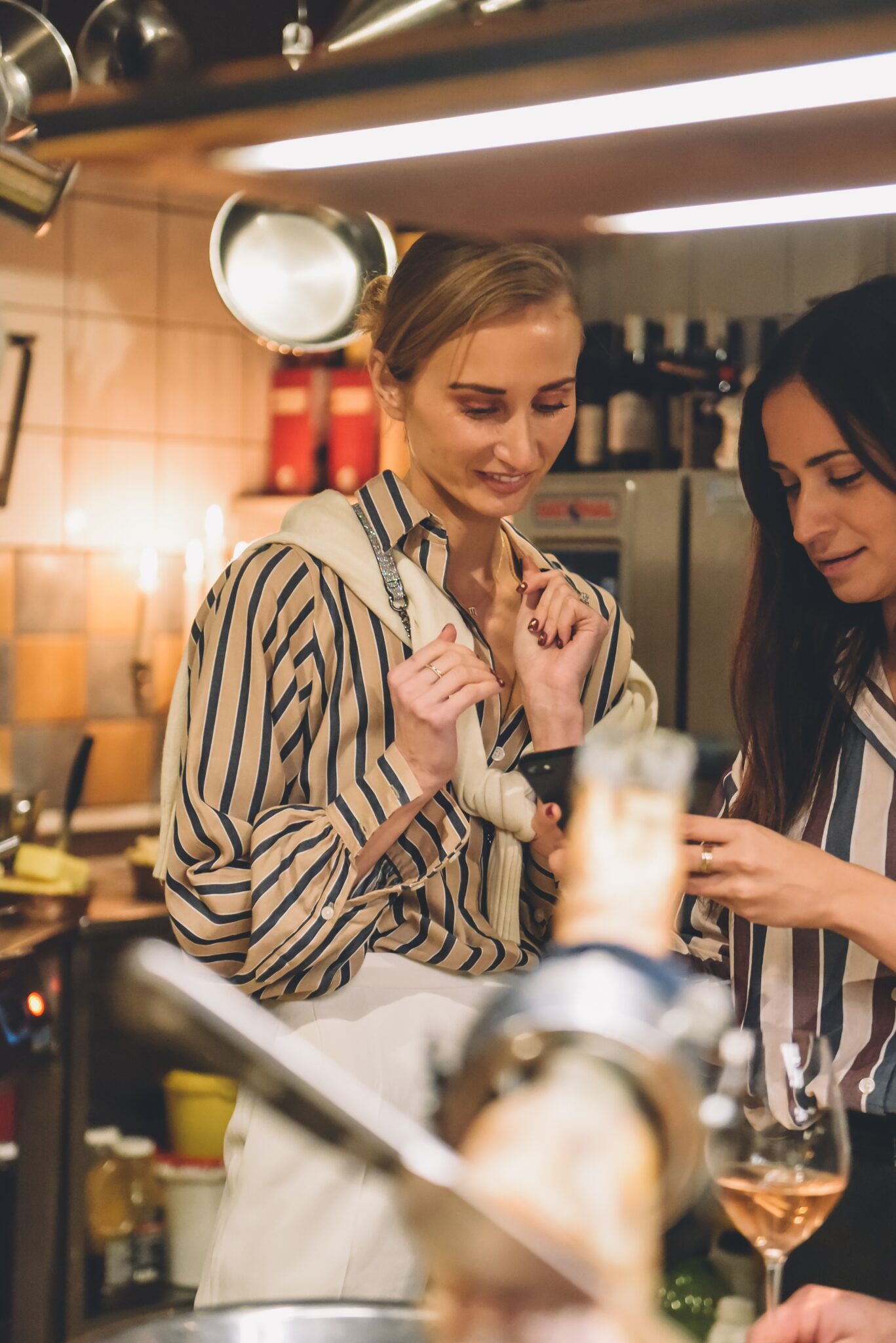 Then we carried our food down to the basement to a wonderful table set in the Lexington and Thanksgiving spirit table.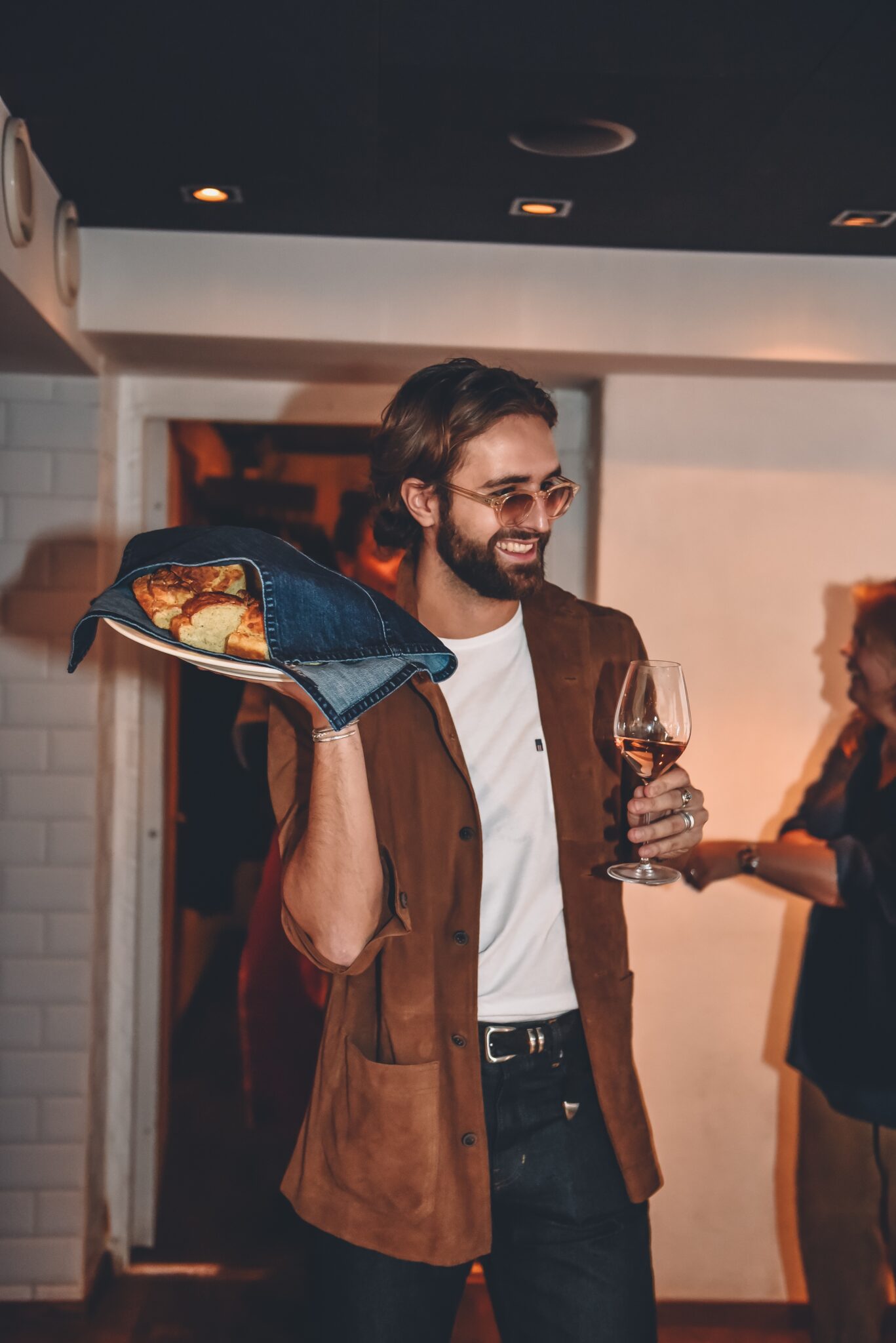 This was actually my first Thanksgiving dinner and I have to say that it is actually a heavenly cozy tradition. Gather friends and express your gratitude. Maybe it can feel a little cliché but I think it's important. It becomes more concrete if you take a moment to stop and see what you actually have.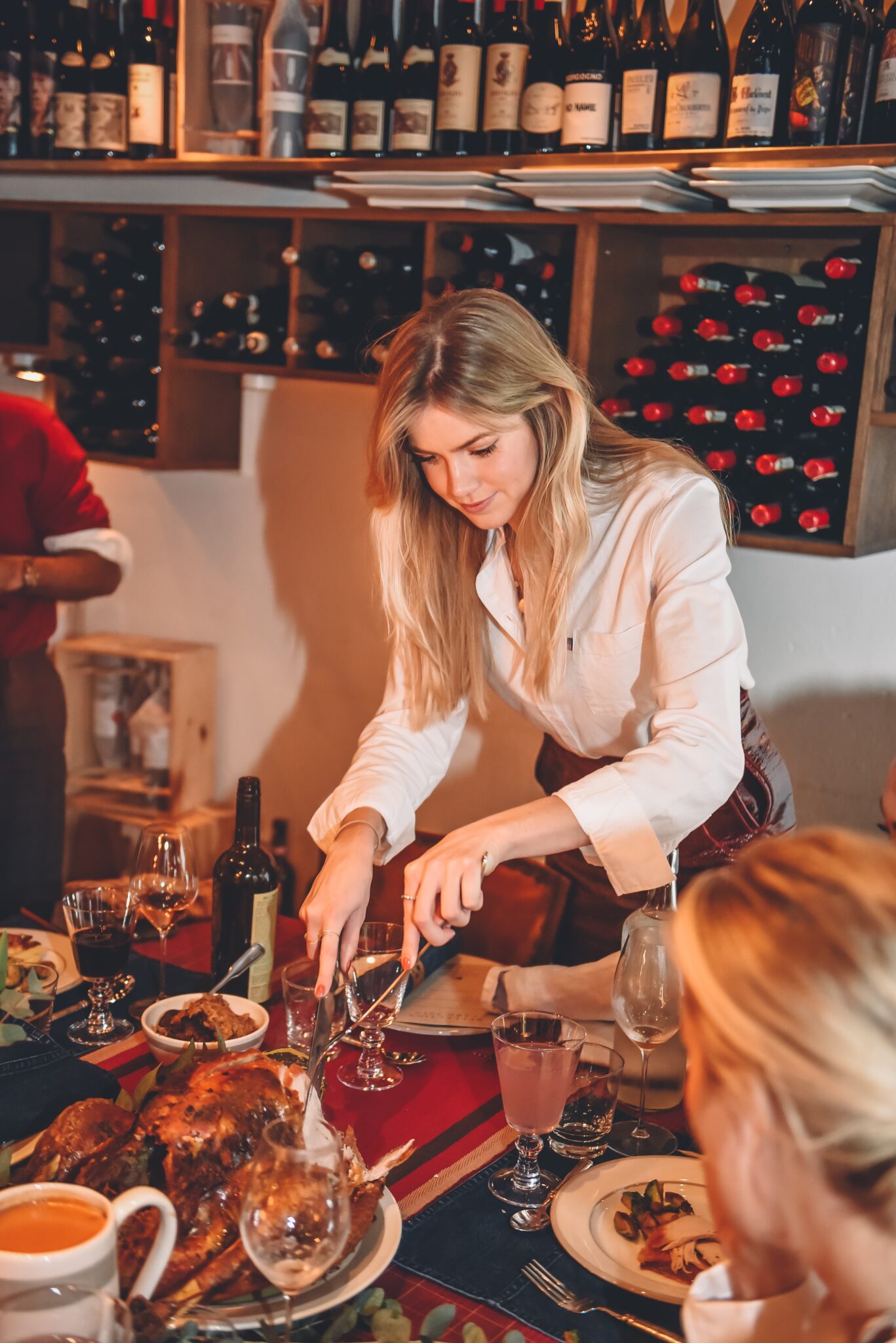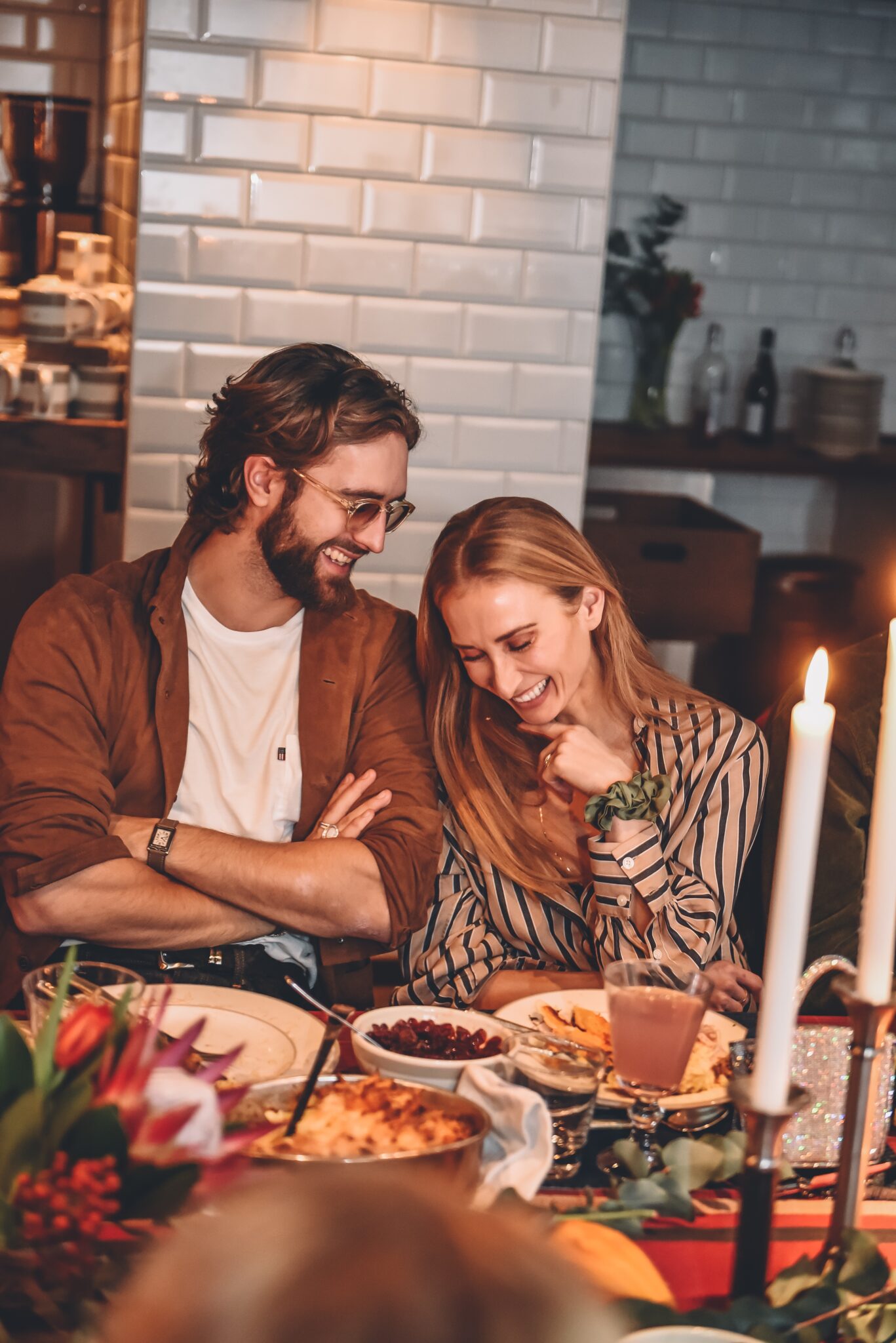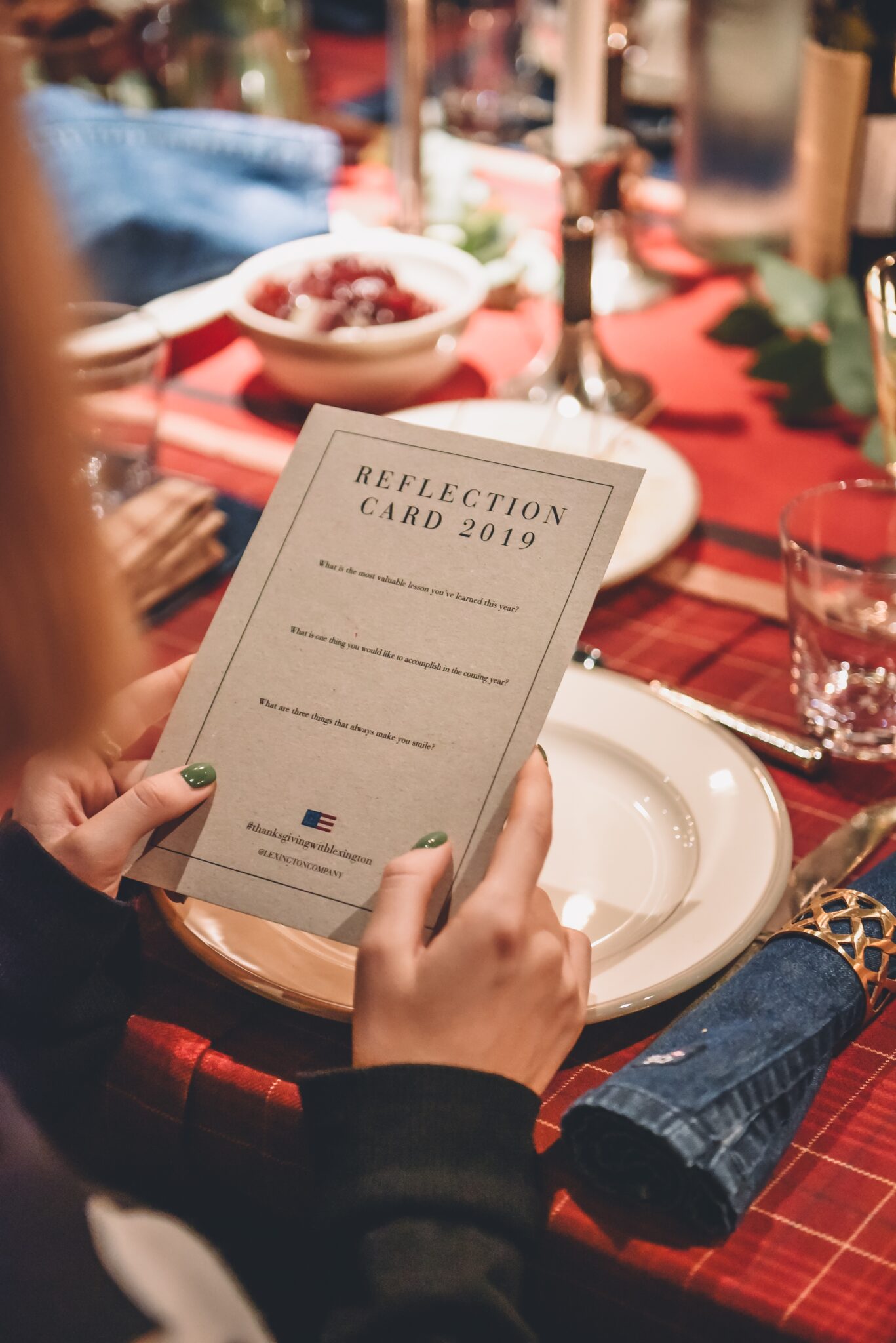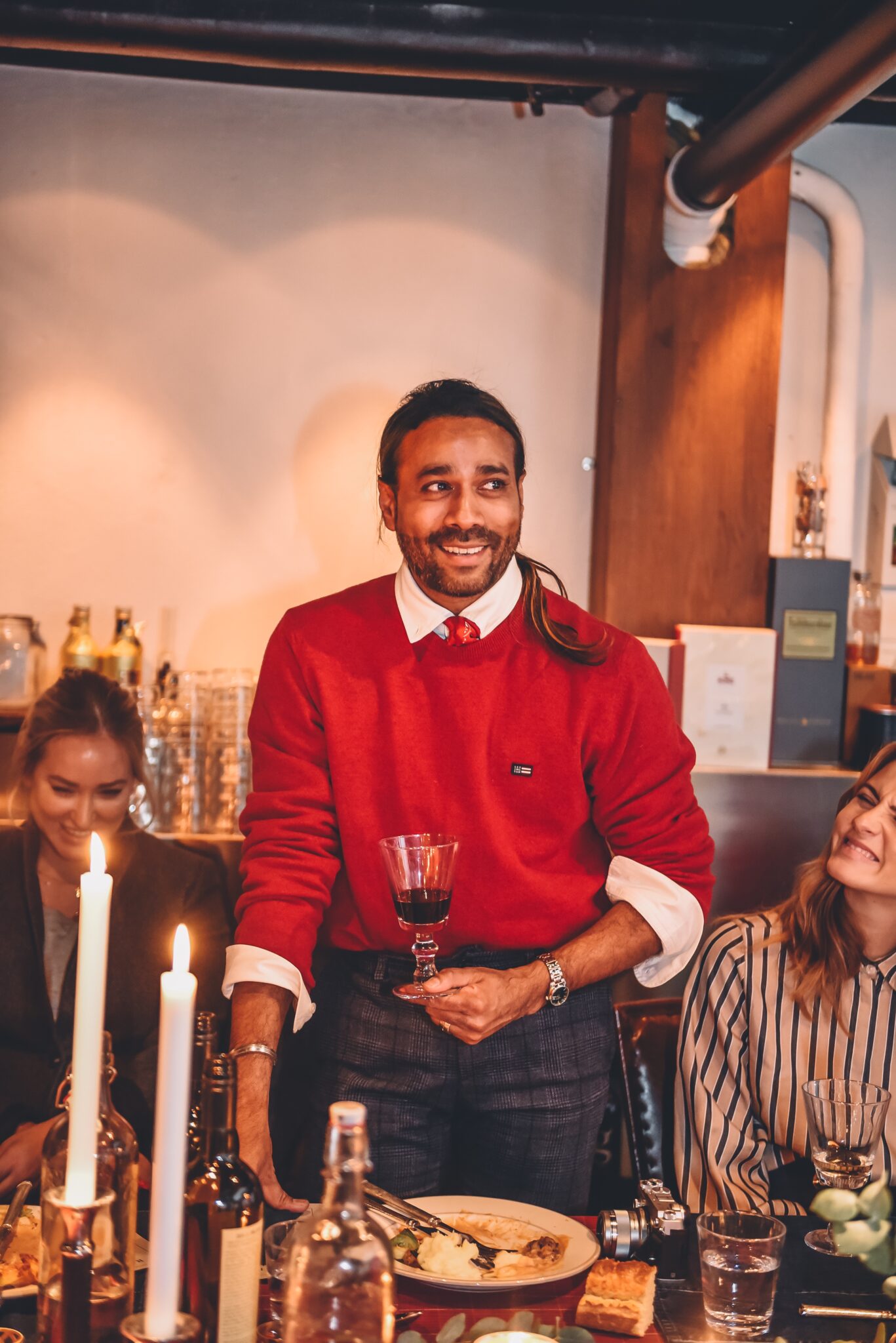 So this is probably a tradition I am more than happy to take with me and I hope you do it too.