The Apartment by the beach..så kallar vi vår lägenhet här vid stranden.
På ett sätt känns det lite skönt med mindre ytor, allt blir lite enklare och man får tänka till lite extra för attallt ska få plats. Man för välja bort saker, hålla det enkelt. Detta ska ju vara en plats för avkoppling, vår lilla tillflyktsort. Därför vill jag ha det ombonat och mysigt men inte övermöblerat.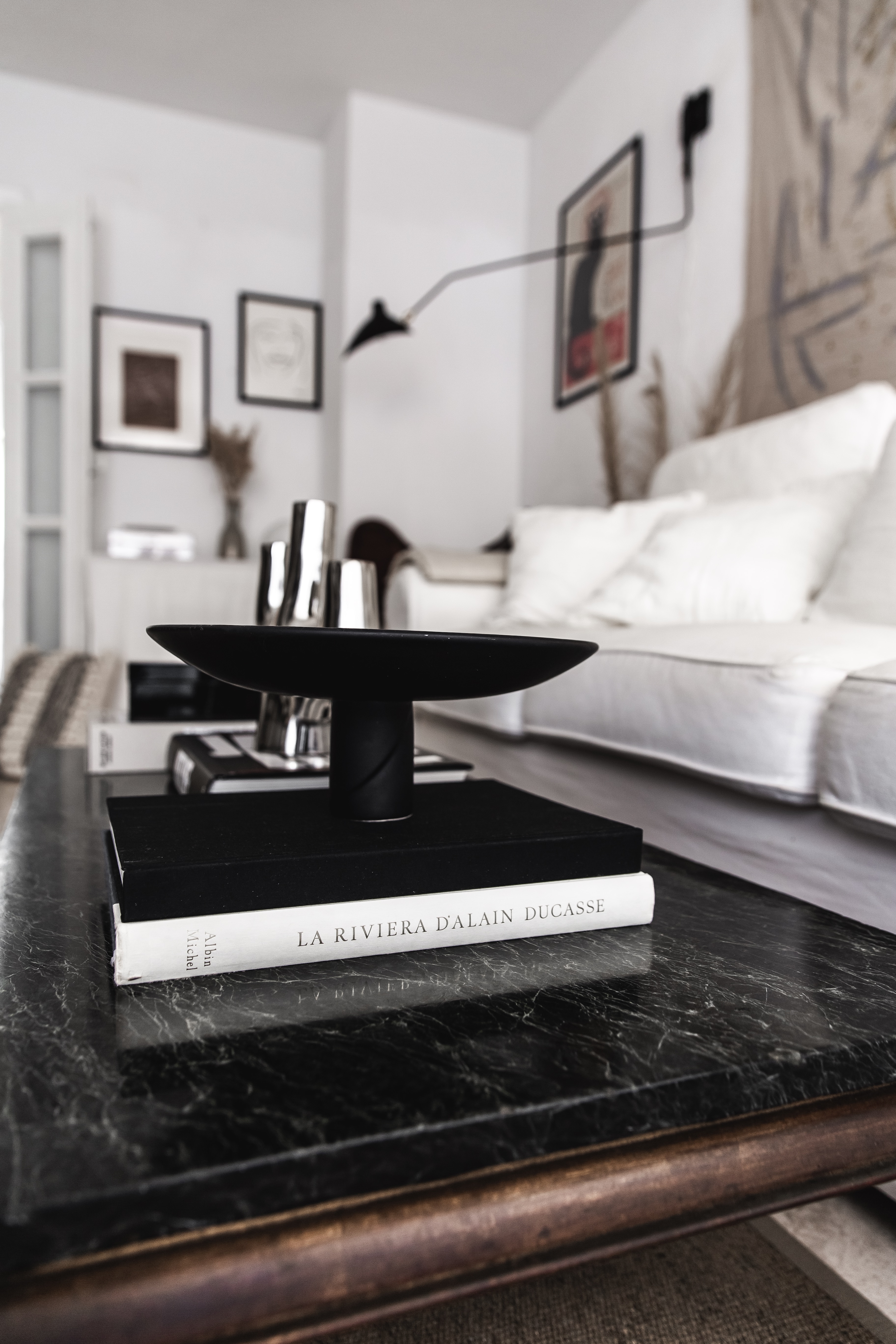 Jag vill inte heller att det ska varken kopia av villan i Stockholm. Det blir mycket lättare att lura hjärnan till vila och avkoppling om set ser annorlunda ut än på den platsen man ofta kopplar till jobb.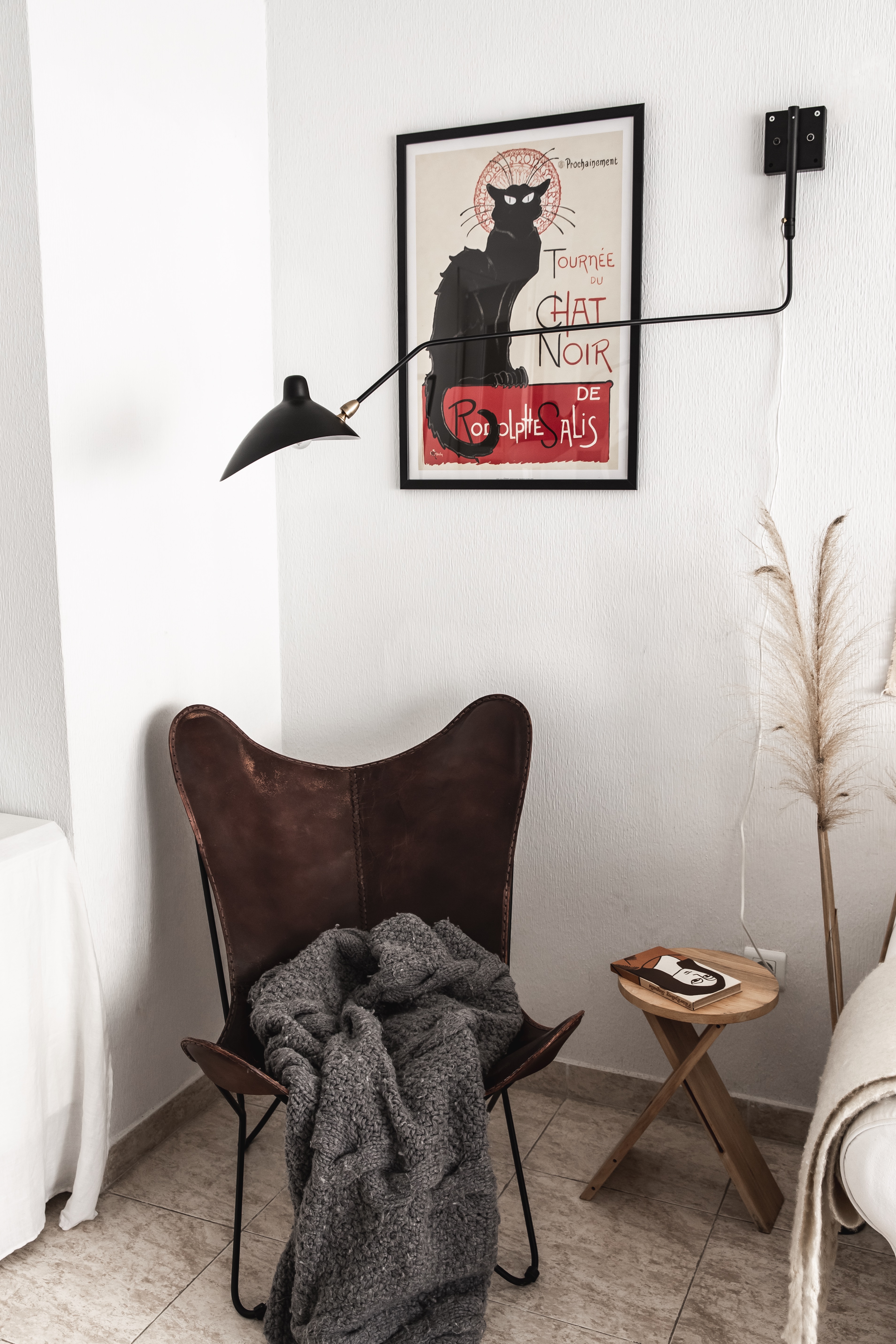 På vägen ner köpte jag en poster i Frankrike.. Le chat Noir.. och så har jag ändrat lite andra små saker..
Även här i vår Apartment by the beach.. blandar jag second hand, diy med nytt och framförallt saker som känns tidlösa och tilltalar mig.
Här försöker vi vara ute så mycket som möjligt.. älskar närheten till både hav och berg.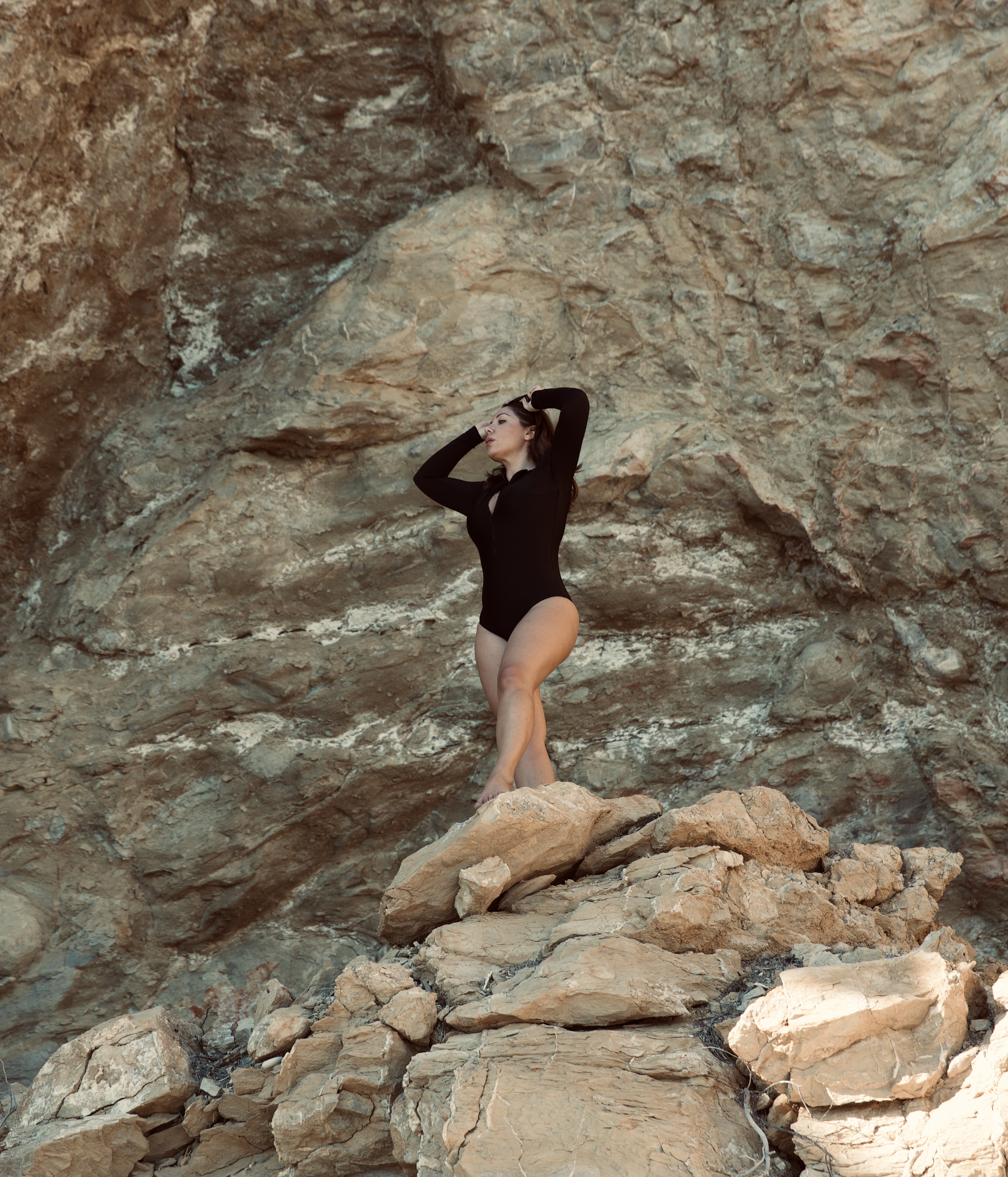 På kvällarna när solen gått ner och det är mycket svalare, tänder vi lite ljus och häller upp ett glas rödvin, myser i soffan under filten..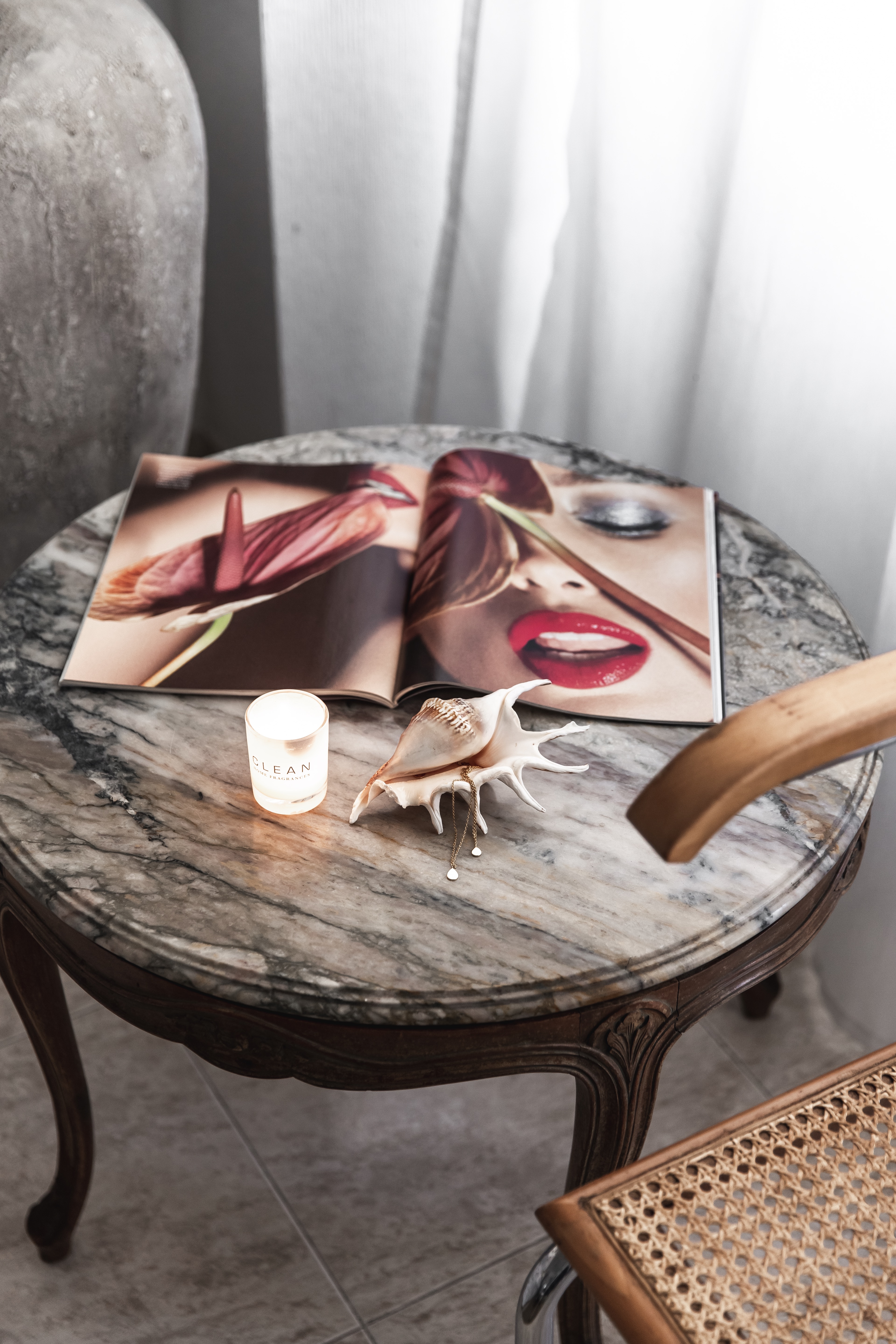 Det enda problemet är egentligen att vi är här för sällan.. men jag ska försöka förändra det.