Let's talk about slow flowers for a moment and why they matter. I talk a lot about gardening lately but it's the season so I hope you don't mind. This year I'm planting and growing more flowers than ever before. I'm growing them from seed and mixing perrenials with annual flowers. Last year I learned about growing food and vegetables thanks to the TV Crew of 'En bondgård mitt i stan' (A farm in the city) This year I feel ready to learn more about growing flowers by myself. As local and fresh as it gets.
The Slow Flower movement was inspired by the same philosophical tenets of the similarly named Slow Food and Slow Fashion movements. It suggests we take a mindful look at where our flowers come from and who grows them, for the health of the planet but for our own health as well.
Slow Flowers for me means first of all seasonal flowers. There is a certain magic that comes from focusing on what nature has to offer in any particular season, whether that's the first colors of spring, or the warm palette of autumn. People tend to fixate on certain types of flowers, but there is so much more to discover when we think seasonally. You will likely find new beauty in flowers you never knew existed or maybe even rediscover some old favorites from childhood, like the zucchini flowers in your grandmother's garden.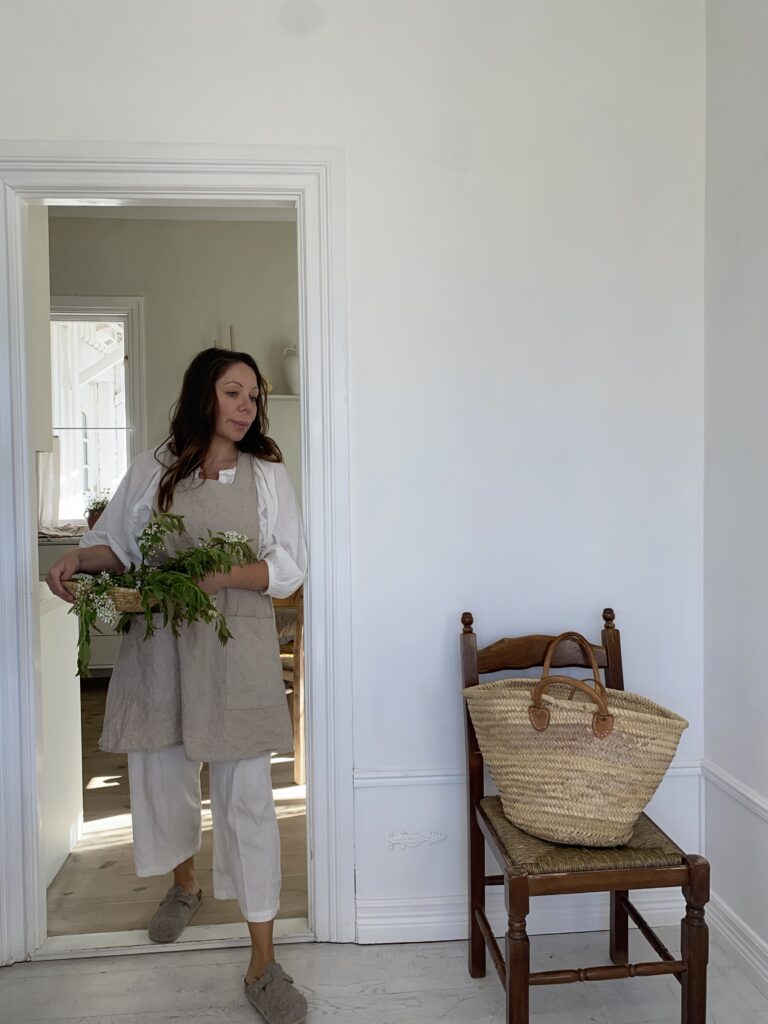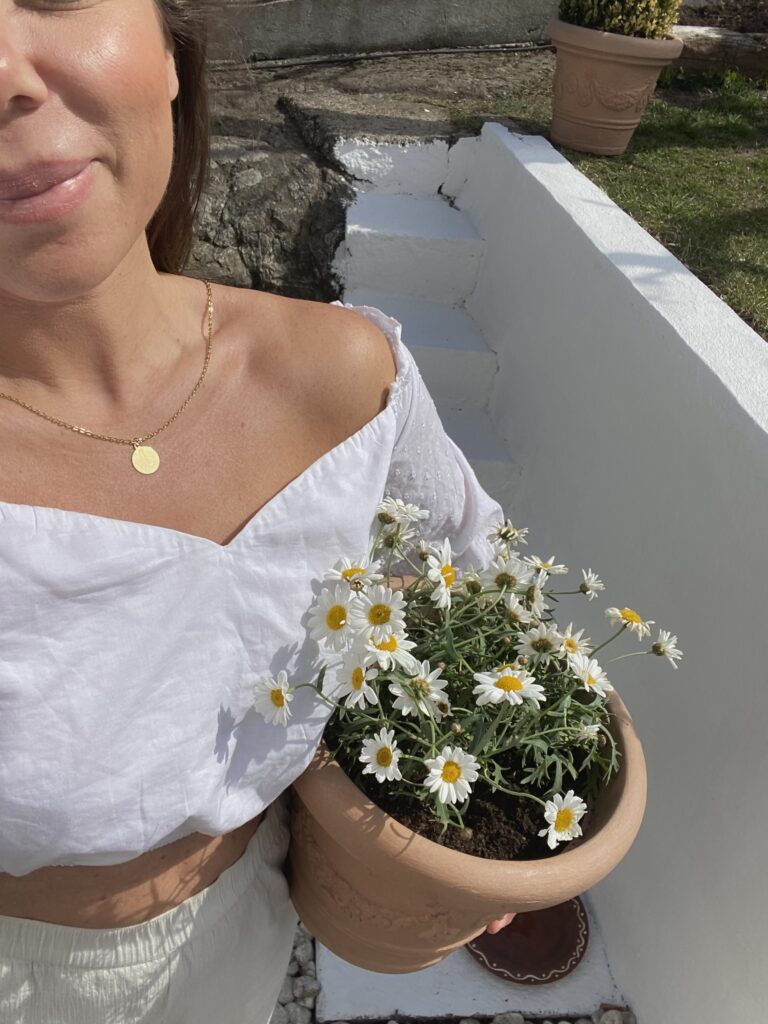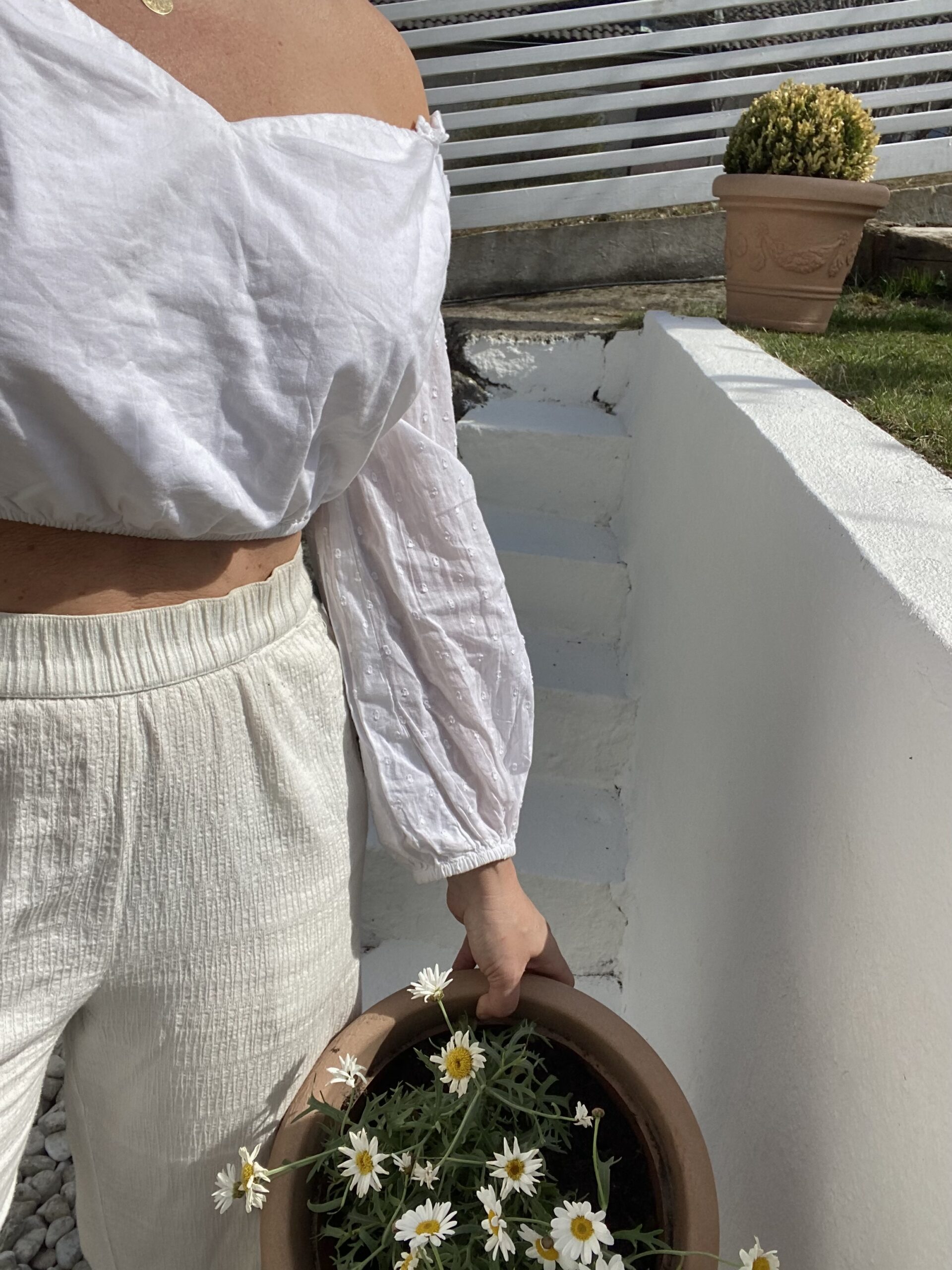 Slow vs conventional flowers
Slow Flower farmers use sustainable, organic growing practices to maintain the overall health of their farm's ecosystem and the health of their flowers. On the other hand, conventional store-bought bouquets are often full with cancer causing chemicals. The National Wildlife Federation reports there is virtually "no limit" on the amount of pesticides used by floral importers. Most cut flowers are imported from other countries. Importers are required to pass strict inspection requirements and as a result, use untold amounts of pesticides, herbicides and fungicides on their flowers to ensure that they get to market as quickly as possible.
Growing your own flowers or supporting local flower farmers means your flowers' travel times are much smaller, unlike imported flowers that require large amounts of fossil fuels to get to where they are going, which leads to the next point about quality…
Because your flowers don't have to travel far, they are usually cut within a day or so of your purchase, your flowers are fresher and will likely last longer than conventional bouquets.
Ethically Grown
Most flower farmers grow organically which means happier healthier soils, water, flowers & pollinators. Choosing a slow flower bouquet says, "I've made a conscious choice. It's a choice that reflects my support of a healthier lifestyle for my planet and for myself."
If you liked this post there's a pretty big chance you like this one on 'Slow gardening' too