DYI; Give new posters more soul and patina
I'm the type of person who thinks things with patina are more beautiful than new. The same goes for art and paintings. So today I was going to show a little DYI; a makeover on new posters. I share with you two different ways to make your new posters look a little older or with more patina and more soul.
Old frame
An easy way to get more life and soul in new production of posters is to use an old frame instead of a new one. Here I have, for example, posters with some famous paintings that I always like. It is Monet and Gaughin that I have chosen here.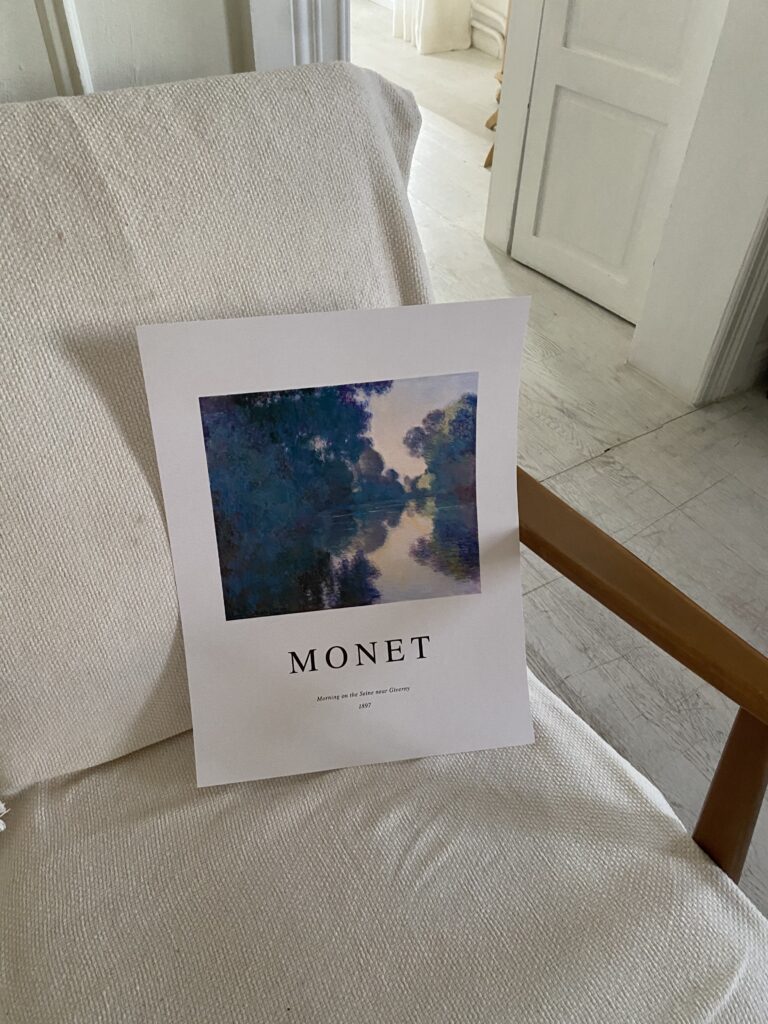 I first try to find a frame that fits. Second hand stores usually have quantities for little money. Sometimes you need to cut a little different amount to make it fit. I like to use the original board as a yardstick and leave it under the poster as a support. I also like to opt out of glass and plastic because I want to get a feeling of oil painting. A simple little DIY for this time but which I think gives immediate effect. It's also a great way to take advantage of all the beautiful old second hand frames that abound.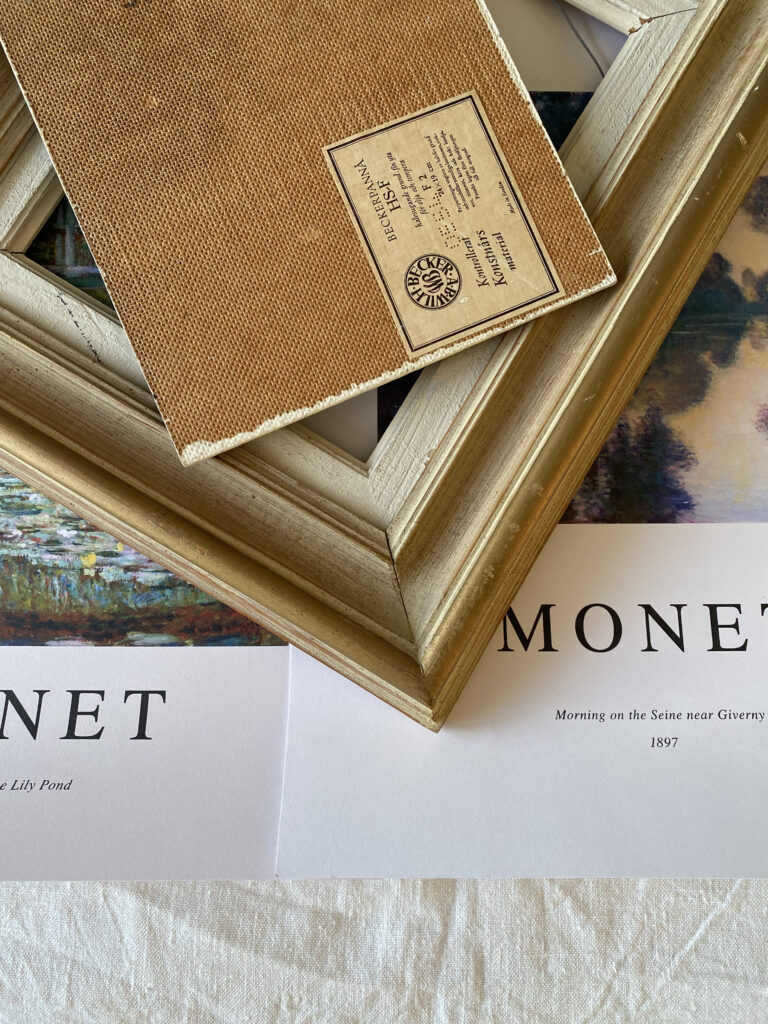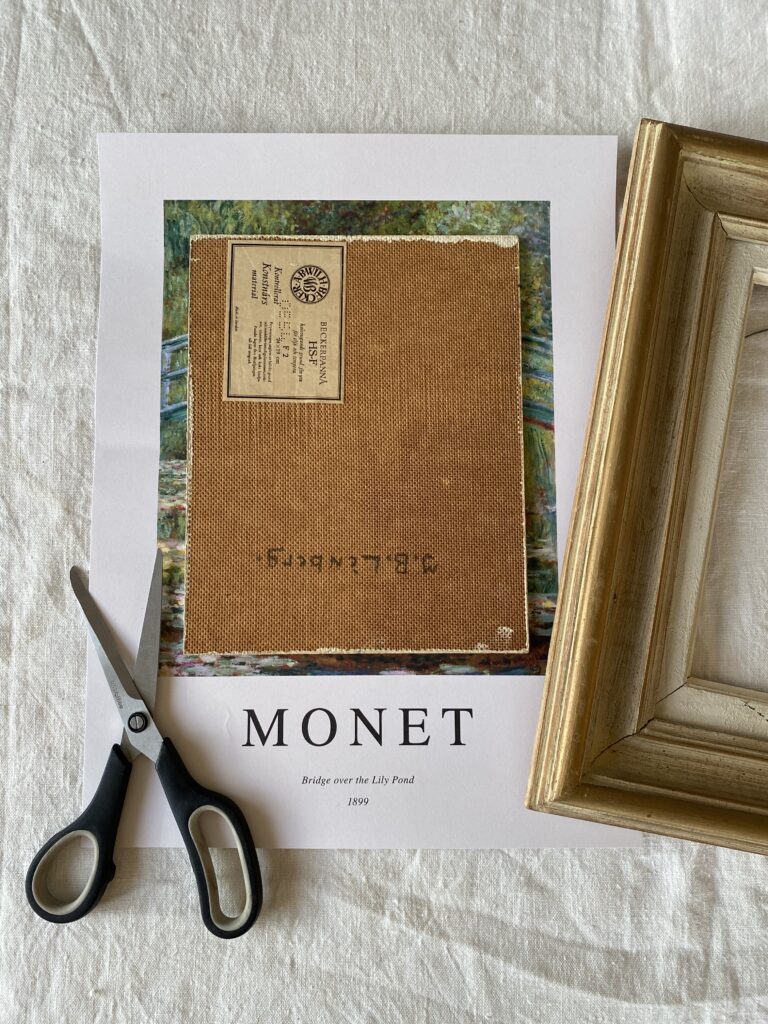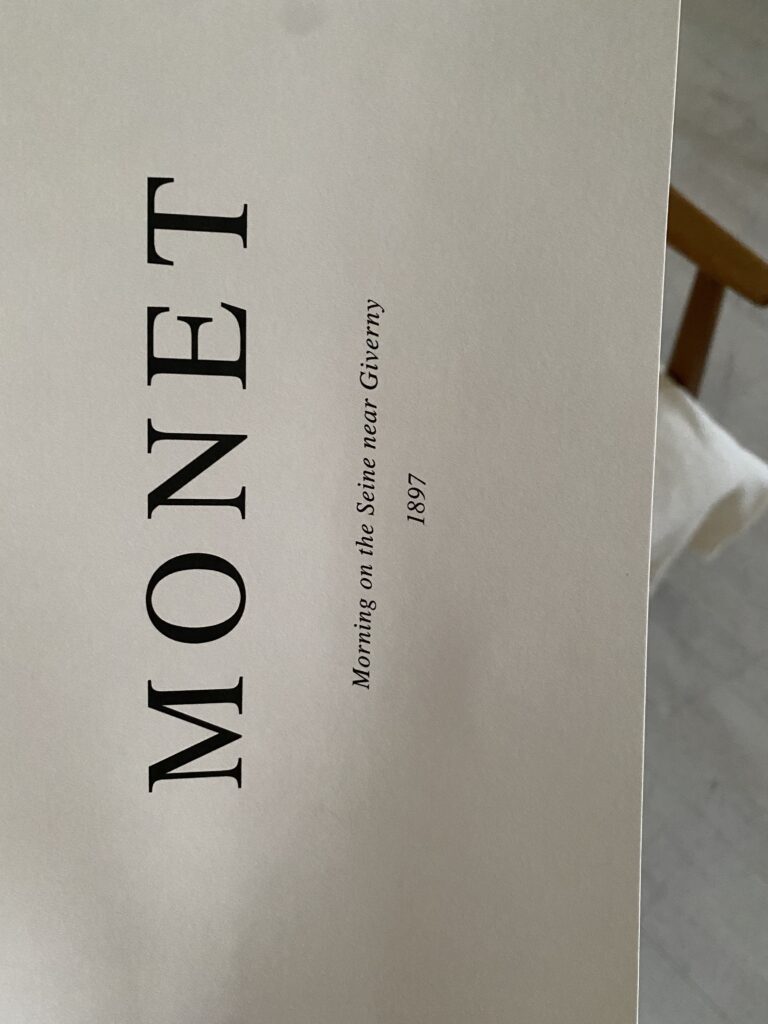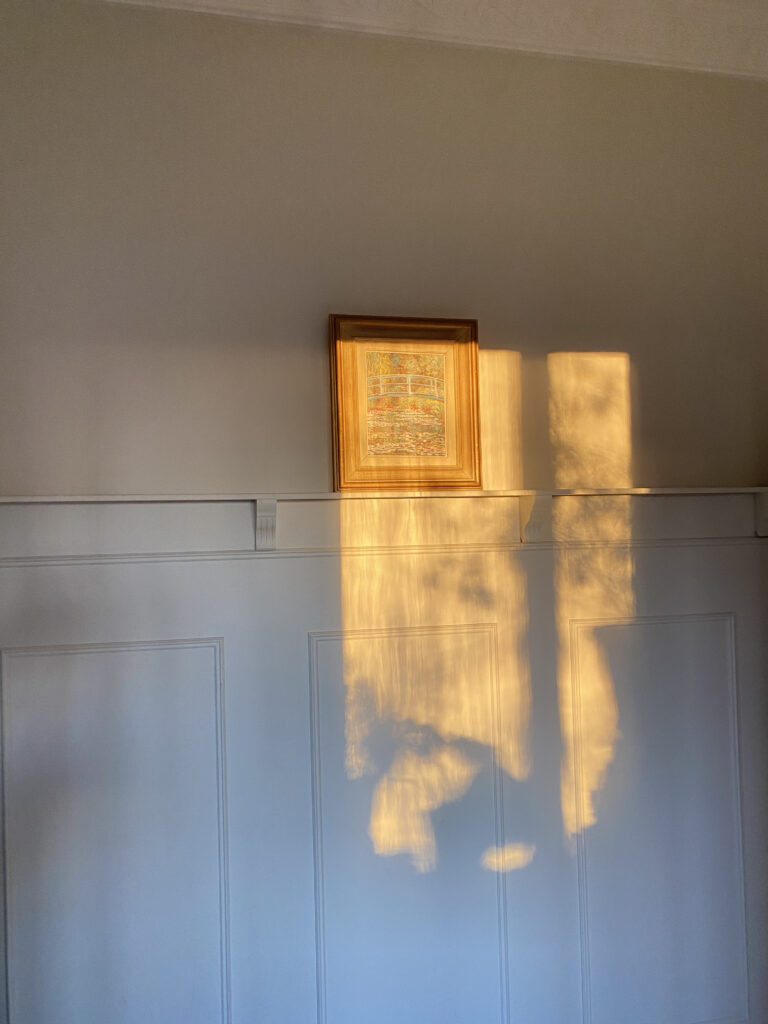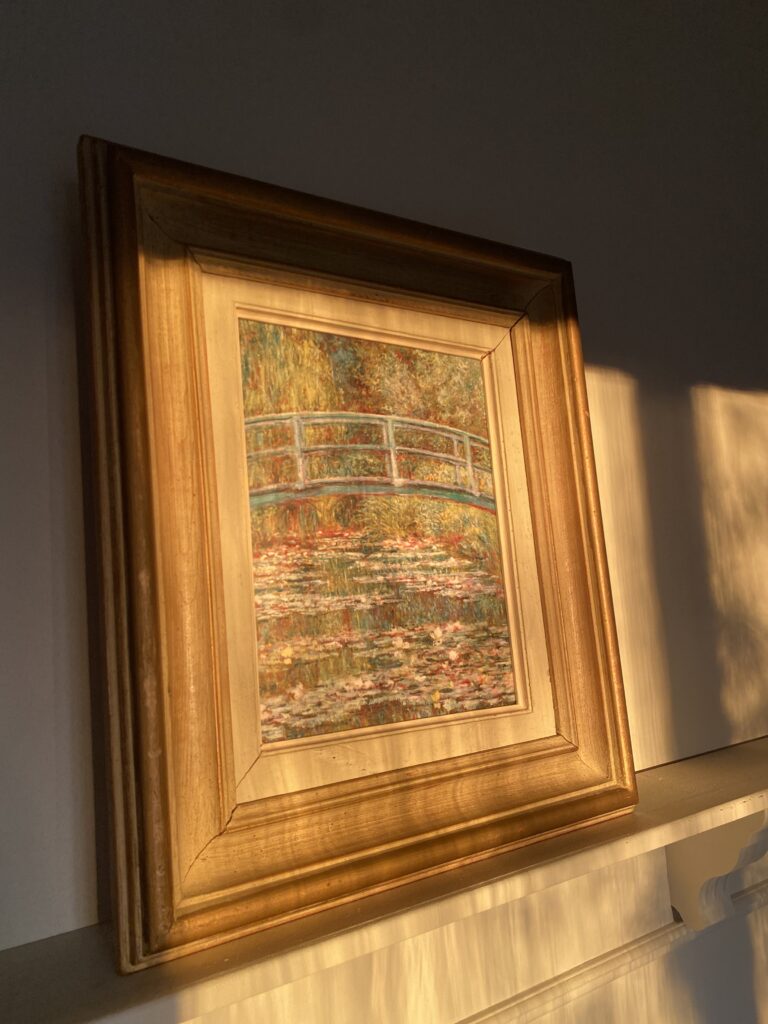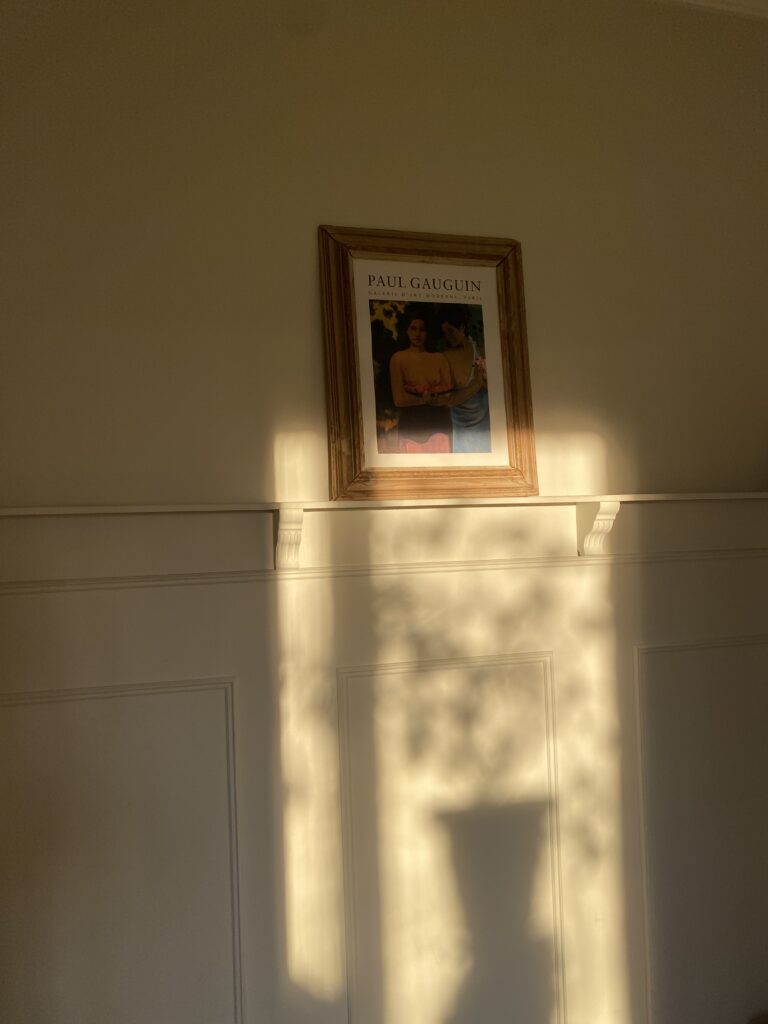 Treat with coffee or tea
Another old trick that is worth mentioning anyway is to treat the poster or poster with diluted coffee or tea. Tea gets a little lighter and coffee darker. You can also mix them up. Just try it out. I have treated this item with coffee bubbles left over from this morning's breakfast.