Visiting resorts off season is my best tip to really get a real feel for the place. Biarritz is no exception. I even think I found a new favorite. We took the car up here from Alicante via Zaragoza and San Sebastian. Even that stretch was wonderful to drive. the terracotta countryside and all its picturesque village were lovely.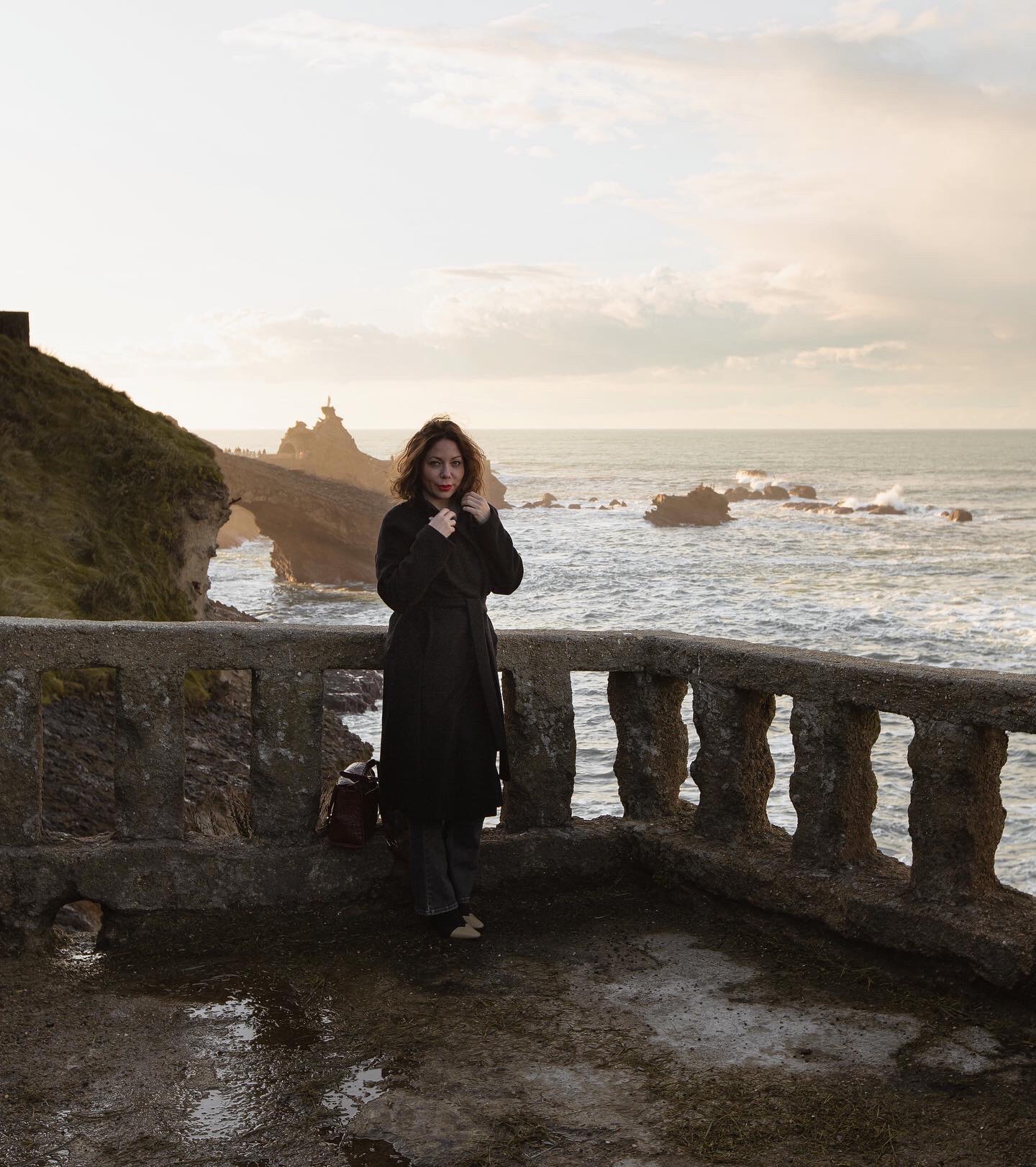 Just on the border with Spain you will find this gem that is actually Biarritz. A feeling of a time that has stood still. The strength of the waves in contrast to the beautiful buildings and the dramatic stairs .. Yes you can really say that it is a place with a lot of drama. a place that makes one realize how small one really is but also how small one's problems are.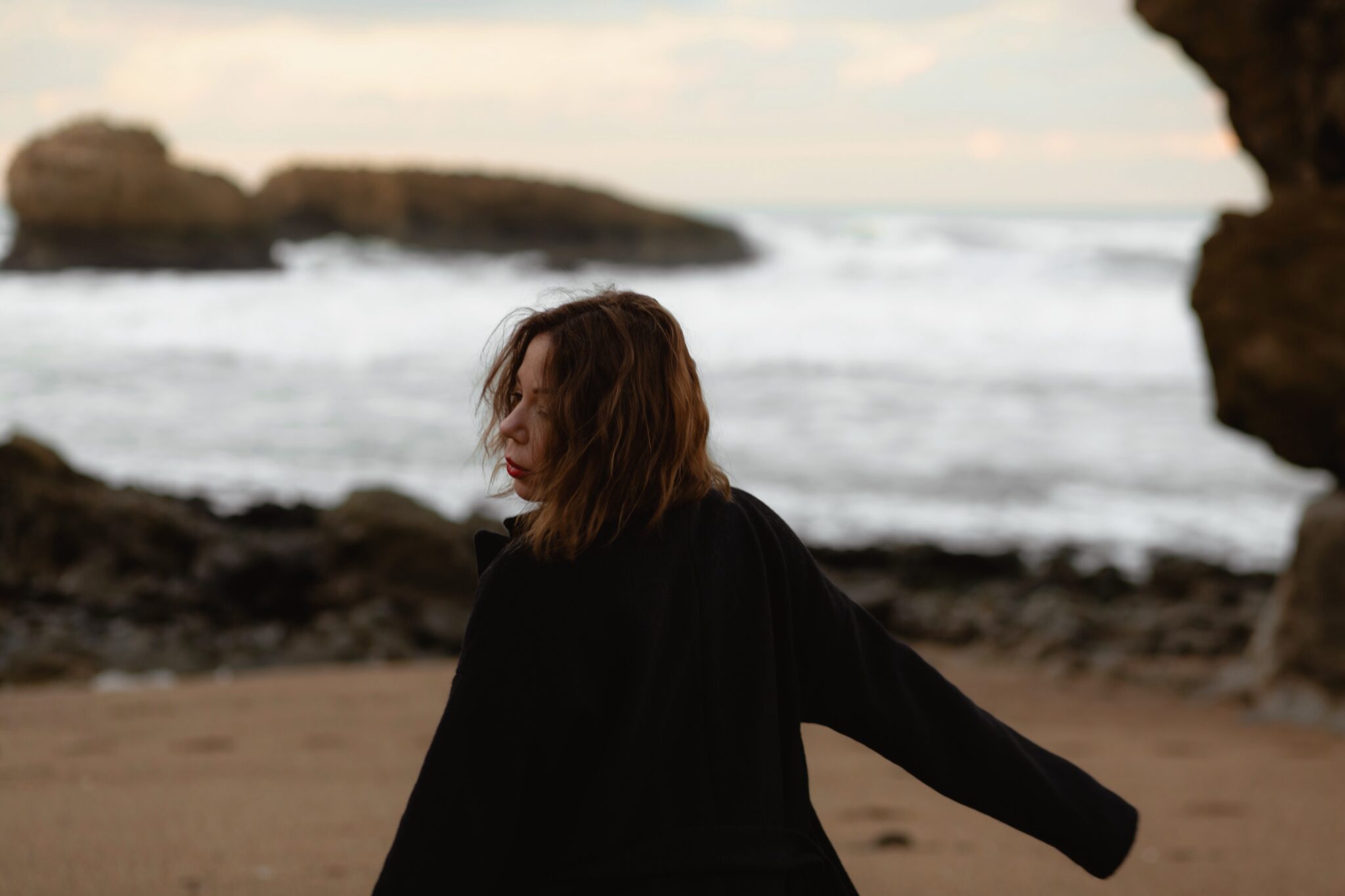 I can also think that Biarritz does better in the raw November weather than a day in the scorching sun and full of tourists. a completely different feeling and a completely different calm.
Biarritz has one of the most beautiful cultural landscapes in the world in its vicinity. Hills, adorable villages and ancient churches. Here you will find an architectural mix without its like, royal holiday homes mixed with American surf culture. Add to that the fashion and art world celebrities, including Coco Chanel sharing a house with lover Igor Stravinsky here for a few years.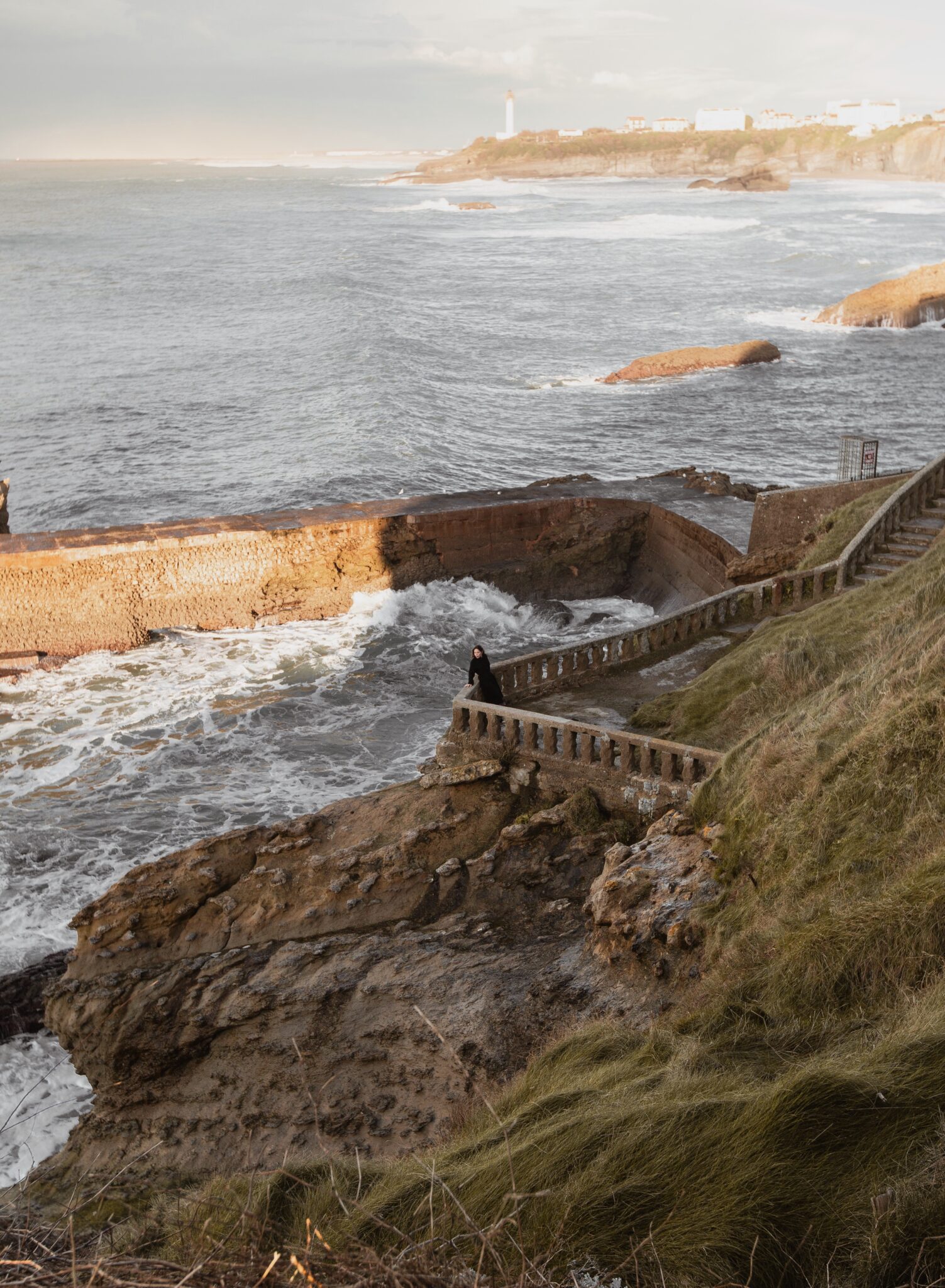 Biarritz is an old health resort and I feel that it is a cure for the soul just to stay in this beautiful environment.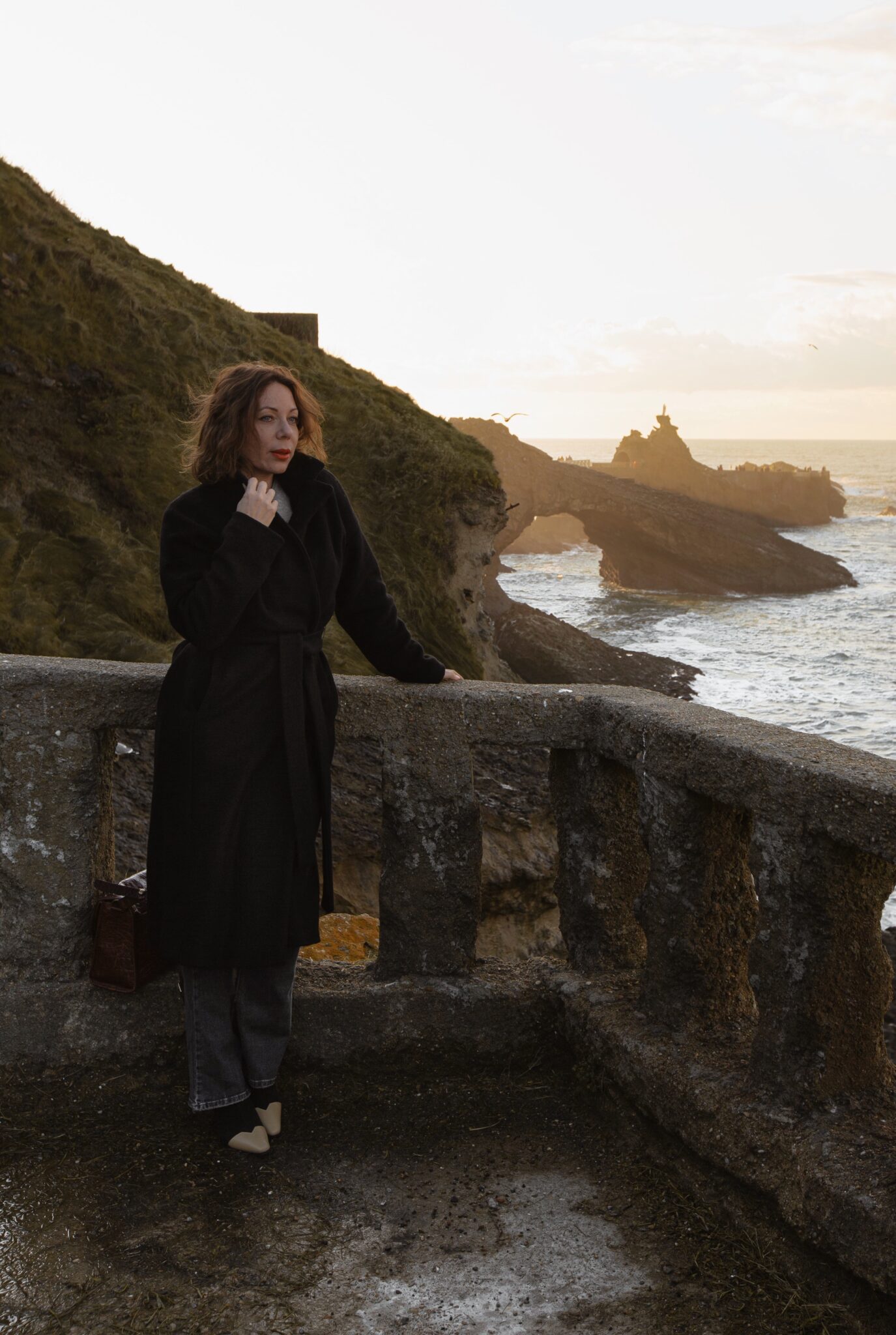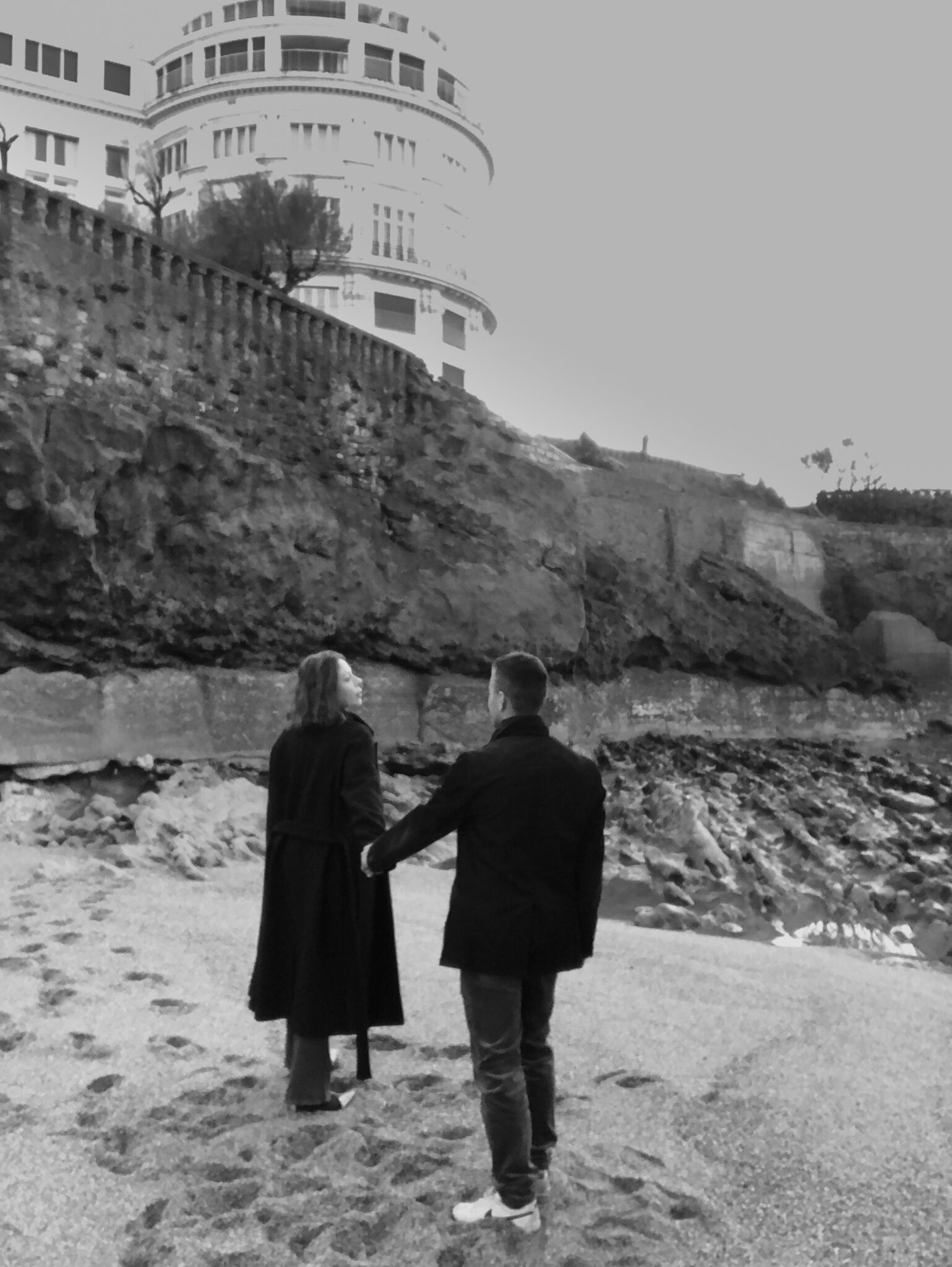 Both me and E felt we had to come back here again soon.