Now that November is here and it gets colder, it can be good to find some indoor activities and one thing that is heavenly cozy is to visit charming bookshops. Preferably a bit odd and vintage. Last time I was in New York, Eddie and I went to a few different cozy and charming bookshops. It was so romantic so I thought why not do it at home with? A bit like a staycation, discovering its city and its gems. Even for those who are not interested in books, it is heavenly romantic and a bit cinematic, agree with it at least.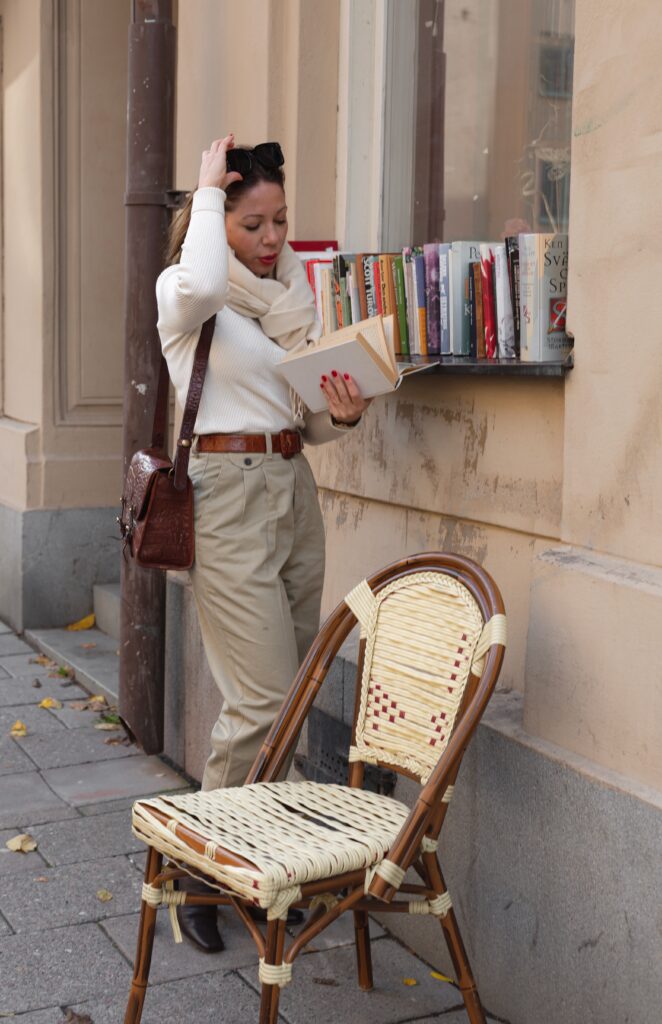 Some bookshops have their own cafes and some have charming ladders to climb so you can reach the books at the top ..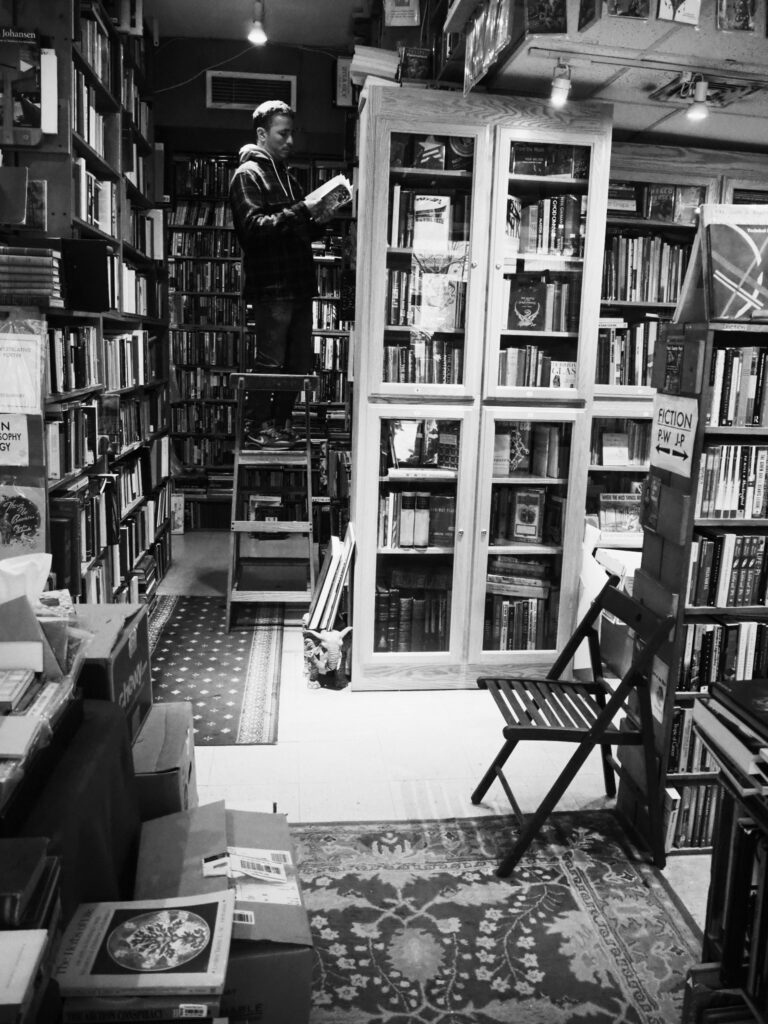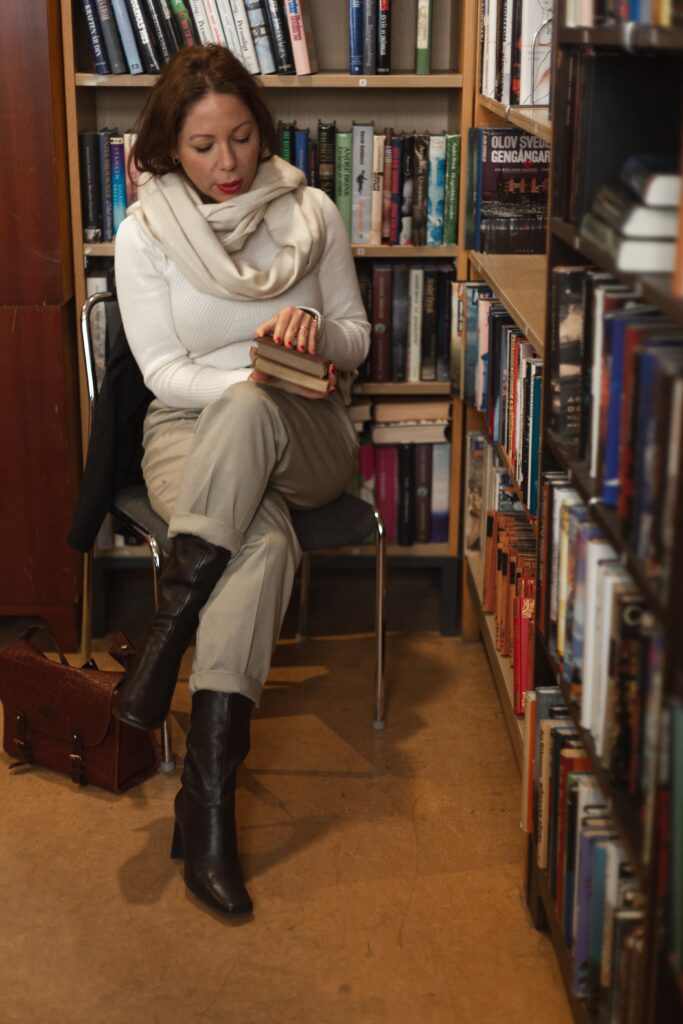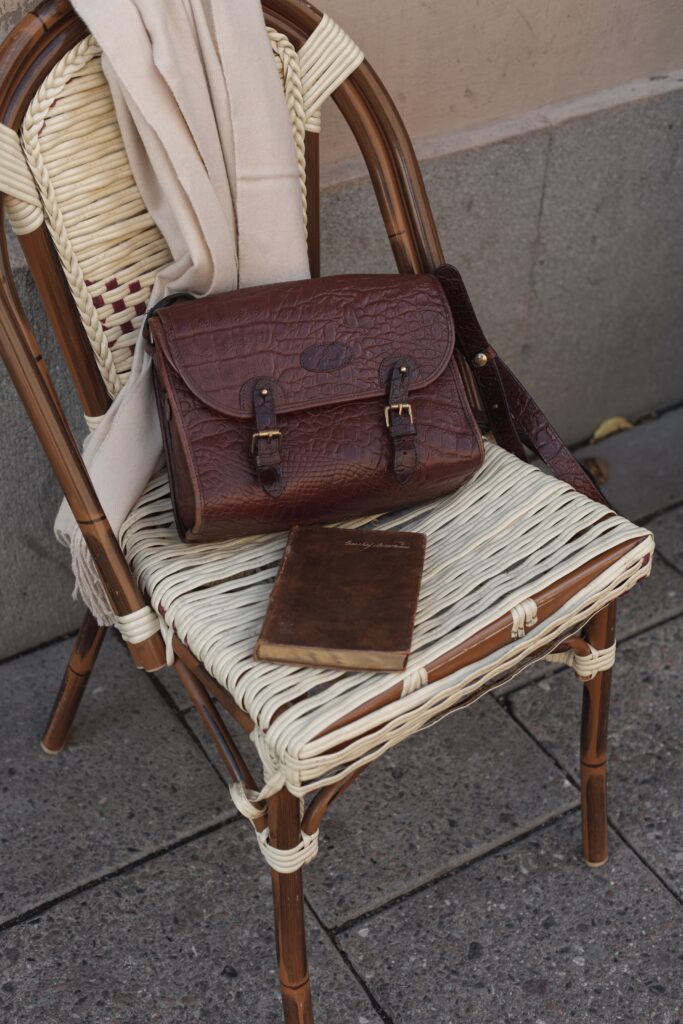 First out is a small place in the south called Alro. In the window niche on the outside, they donate certain books and inside the bookstore, all pockets cost SEK 5 and bound books SEK 10. The books are a bit hollow about noise and stacked on tables and in old bookshelves. Charming and small. Located next door to Situation Sthlm. Address: Timmermansgatan 40
Then we have super charming Söderbokhandeln Hansson & Bruce which you will find on Götgatan 37. Here you will find the charming steps I mentioned above. Green velvet sofa, old merchant counters and a lot of charm.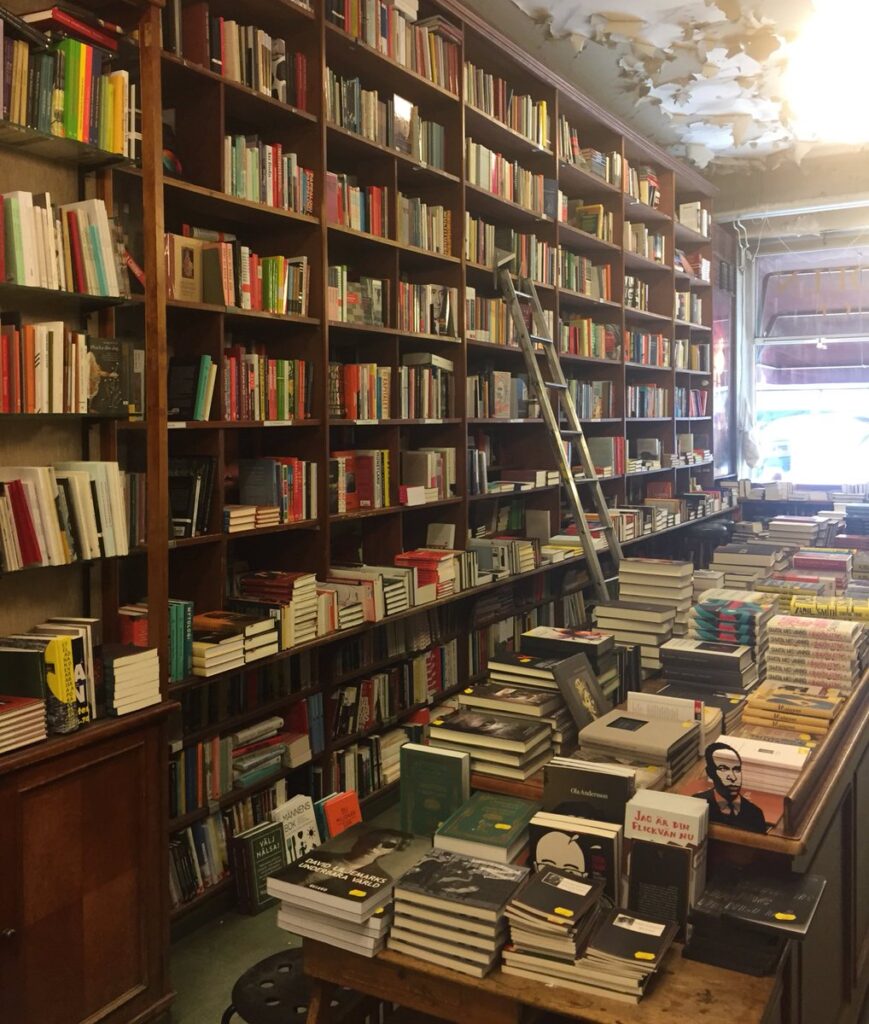 We are a little more international The English Bookshop which is found in both Stockholm and Uppsala. As the name suggests, it is a bookstore with books in English. They have many Swedish books in the English version and Penguin cups and books. Address: Södermannagatan 22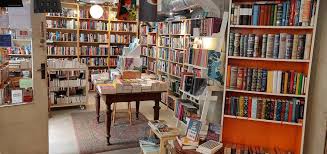 Still to the south and the family bookstore Bysis Book & Paper Right on Bysis square by Mariatorget is this bookstore and cafe run by a family. Stämomgem is relaxed and there are also a lot of stationery and gift items. Address: Hornsgatan 80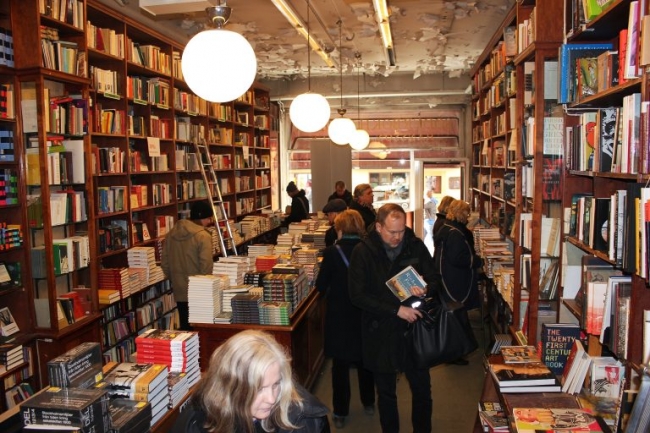 If you are on the other side of town, I recommend Rönnell's Antiques, founded as early as 1929 and is Sweden's largest and perhaps the Nordic region's last large antique shop. An antique shop with large premises and a wide range and knowledgeable staff. A lot of releases and events are also held here. Also concerts. Address Birger Jarlsgatan 32 B